Nasni Consultants Limited
Information and Communications Technology Solutions and Engineering Consultancy
A true strategic partner that employs information technology and engineering innovations to give you the competitive edge by harnessing your human and financial resources to achieve  relevance sustainability in you sector.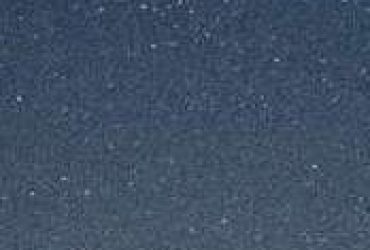 Software Design and Development: Windows Desktop Applications, Database Design, Websites , Web Applications.
We develop with WordPress, PHP, MySQL, Microsoft SQL-Server, Visual Basic, Microsoft Access.  All our windows desktop applications are built on Microsoft SQLServer platform
Our deployments include online web based project monitoring assistant, personnel and payroll management systems, library management systems and hotel management, as well as specialised deployments in strategic institutions.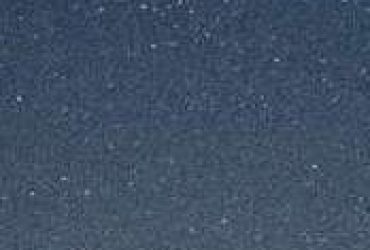 Engineering Systems Modelling, Computer Simulation and Process Control.
The combined skill profiles of our team, built over 4 decades, provide a deep knowledge base in the engineering fields.
We focus on nurturing innovations and emerging technologies and leveraging new technologies to promote industrial development.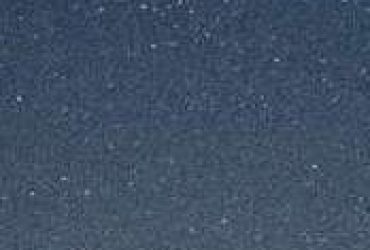 Wastewater Treatment Management, including advice on Engineering Design and Construction, Feasibility Studies, Outline Business Case Studies, Technology Selection and  Equipment Selection
Decades of exposure to public sector policy formulation and implementation, makes us a valuable strategic partner in deploying strategic decisions and solutions in  Wastewater Management, Environmental Protection, Solid Waste Management, Drainage Management, E-governance.
Our Statement of Quality Service
The need to to stay relevant, and in business, drives our audacity to foster change.
Nigerian Tourism Development Corporation (NTDC)
Raw Material Research and Development Council (RMRDC)
Works Section, Department of Logistics and Supply (Nigeria Police Force)
Legal Aid Council
Energy Commission of Nigeria
Nigerian Nuclear Regulatory Authority
National Blood Transfusion Service (Federal Ministry of Health)
National Library of Nigeria
Nigerian Law Reform Commission
Federal Staff Hospital, 1004 Estate, VI, Lagos
NIPOST(Nigerian Postal Service)
Nusamin Hospital & Clinic Ltd
Eko Hotels Limited, VI, Lagos
B-Jays Hotel, VI, Lagos
DeClove Residence, Surulere, Lagos
Hole19 Technologies
Libra Law Office, Lagos Island, Lagos
Duro Ogboye & Co. (Chartered Accountants)
Command Day Secondary School,  Lungi Barracks, Abuja
Command Secondary School, Enugu
Command Secondary School, Jos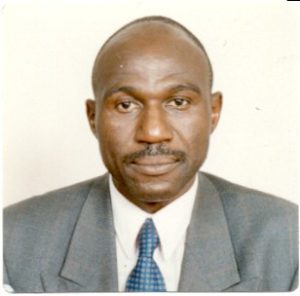 Software Design and Development, Chemical Engineering,  Wastewater Management, Environmental Protection, Process Simulation and Control.
drfolami@nasniconsultants.com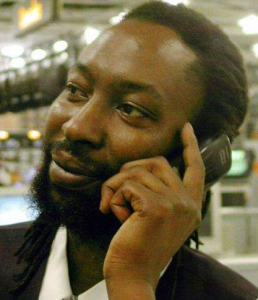 Website Design, Webmaster,  Town Planning.
fikre@nasniconsultants.com
Software Design and Development, Chemical Engineering, Research & Development, Public Sector Management and Policy Formulation.
dbayo@nasniconsultants.com
Nasni Consultants (Nigeria) Limited (RC 1280837) was formed in 2015  to focus on information technology, engineering and the environmental sectors. Its older sister company, TOF Engineers and Consulting Limited, has been around for two decades with core competence in software design and development with a wide portfolio of software products . Nasni Consultants Ltd is now responsible for managing and promoting this portfolio.
Registered Address: 28 Bode Thomas Street, Surulere, Lagos, Nigeria: Email: info@nasniconsultants.com