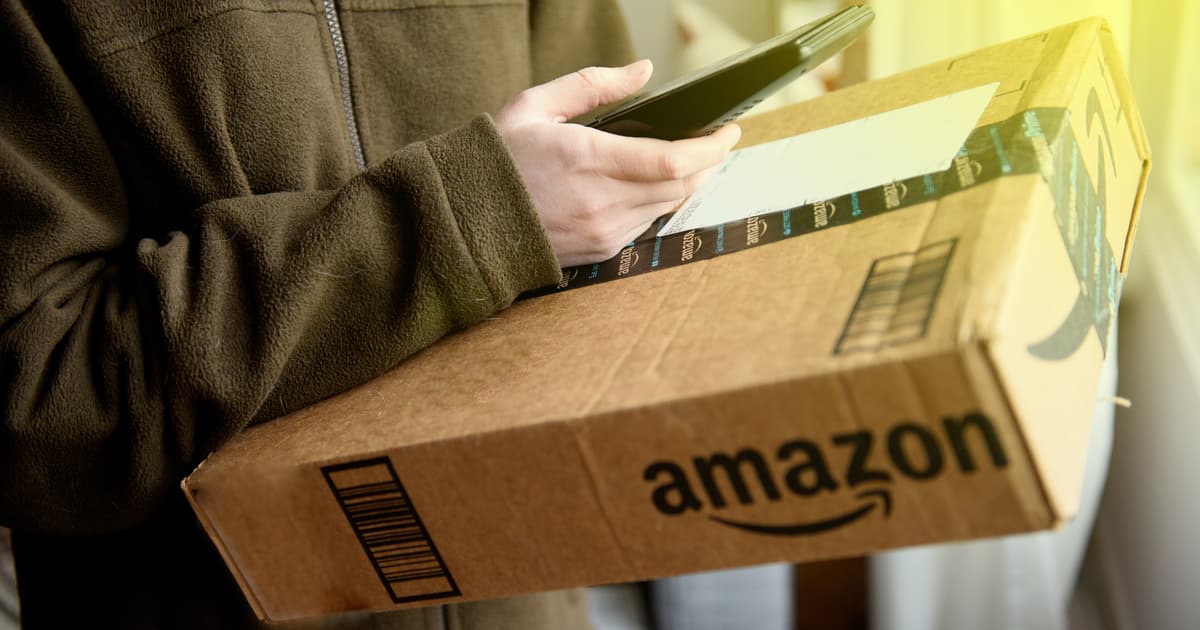 Amazon is hoping to make product choice easier for customers by filtering reviews through artificial intelligence to produce one summary intended to save time and the need to read the comments. This AI review consolidation has been rolled out to select customers in the US, and is expected to be expanded.
"We obsess over helping customers feel confident in their purchase decisions – even if that decision is not to make the purchase," said Amazon. "Last year alone, 125 million customers contributed nearly 1.5 billion reviews and ratings to Amazon stores – that's 45 reviews every second, making reviews at Amazon an incredible resource for customers."
It also makes Amazon an incredible source to build the vocabulary of the company's large language model.
The response to the new rollout has been positive, however, particularly regarding Amazon's new click-feedback set of attributes such as "Stability", "Performance" and "Ease of Use", which will be displayed below the summarized customer review. The online shopping giant, which has previously come under fire for its business practices, believes the AI-generated review feature will be able to bypass bots and other unauthentic customer commentary,
"We welcome authentic reviews – whether positive or negative – but strictly prohibit fake reviews that intentionally mislead customers by providing information that is not impartial, authentic, or intended for that product or service," Amazon stated. "We continue to invest significant resources to proactively stop fake reviews. This includes machine learning models that analyze thousands of data points to detect risk, including relations to other accounts, sign-in activity, review history, and other indications of unusual behavior, as well as expert investigators that use sophisticated fraud-detection tools to analyze and prevent fake reviews from ever appearing in our store.
"The new AI-generated review highlights use only our trusted review corpus from verified purchases, ensuring that customers can easily understand the community's opinions at a glance."
Amazon CEO Andy Jassy told shareholders earlier this year that generative AI will be a "big deal" for the company, with much more to come. And despite concerns, Amazon believes that the "authentic" way AI will gather reviews negates the concerns about how trustworthy the new model is.
"Our Community Guidelines help both our machine learning models and our human moderators keep the community safe and the reviews relevant, while allowing customers to express themselves and their opinions with as much personal expression as possible," Amazon said in a statement. "We believe this leads to a richer, better, and more trustworthy set of reviews. Customers who share their opinions appreciate this, and those that read them do too."
The response to the new model has been largely positive, and fortunately nothing like the company's 2018 move into artificial intelligence.
Source: Amazon
Source of Article