Shopping online is not entirely a new trend, but its adoption has spiraled with the increased need for eCommerce. Besides reducing the time and stress involved in visiting a mall or an open market for groceries and foodstuff, online ordering has become apparently necessary since some major cities in Nigeria are currently on lockdown and movements are restricted.
While some platforms have always rendered this service, other physical stores have also adapted their models to provide grocery deliveries.
Orders are placed via channels such as WhatsApp, websites, and mobile applications, and services provided cover a range of edibles and other home essentials.
Here is a non-definitive list, in no particular order, of online stores in Lagos and Abuja. It would be updated as much more spring up because one thing is almost definite, these platforms will get busy this period.
Advertisement
Nationwide
Jumia
Nigeria's largest online retailer, Jumia provides a wide range of services but currently prioritises groceries and essential household items.
Normally, once an order is placed on the platforms, customers can pick it up at nearby warehouses; but for now, doorstep delivery is of priority.
For customers without access to the digital platforms, orders can also be placed through JForce agents — Jumia's sales agent — through a phone call. Payment is either made on delivery or to sales agent who completes the transaction online.
Lagos
Easyshop Easycook Services Limited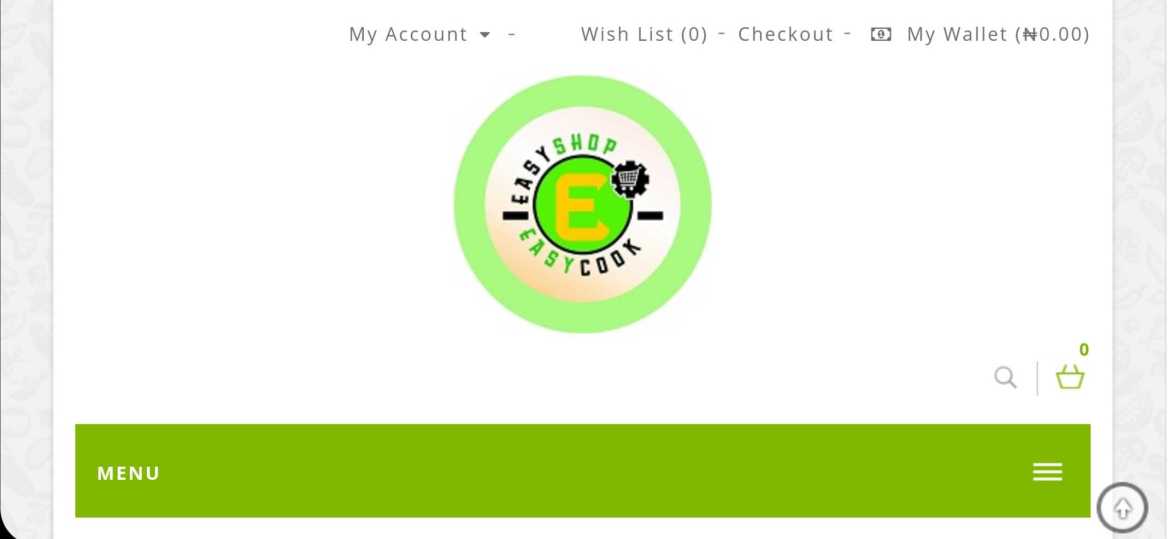 Similar to other platforms, it uses shoppers to pick out customers' requests, and dispatch agents have them delivered the same day or next morning depending on location. Customers are advised to confirm goods before the delivery agent leaves. However, the company's return policy allows for an immediate refund or return of goods in case of damage.
PricePally
Customers make purchases on the digital platforms, and pickup services are available to deliver the items at customers' doorstep within 24 hours. One distinguishing feature of PricePally is the option of shared payment for bulky goods, say a bag of grains, between friends or other buyers on the platform.
Supermart.ng
When all goods are not entirely available in stock, Supermart.ng also outsources items from other physical stores, so that customer's orders are completely delivered on request.
The Market Foodshop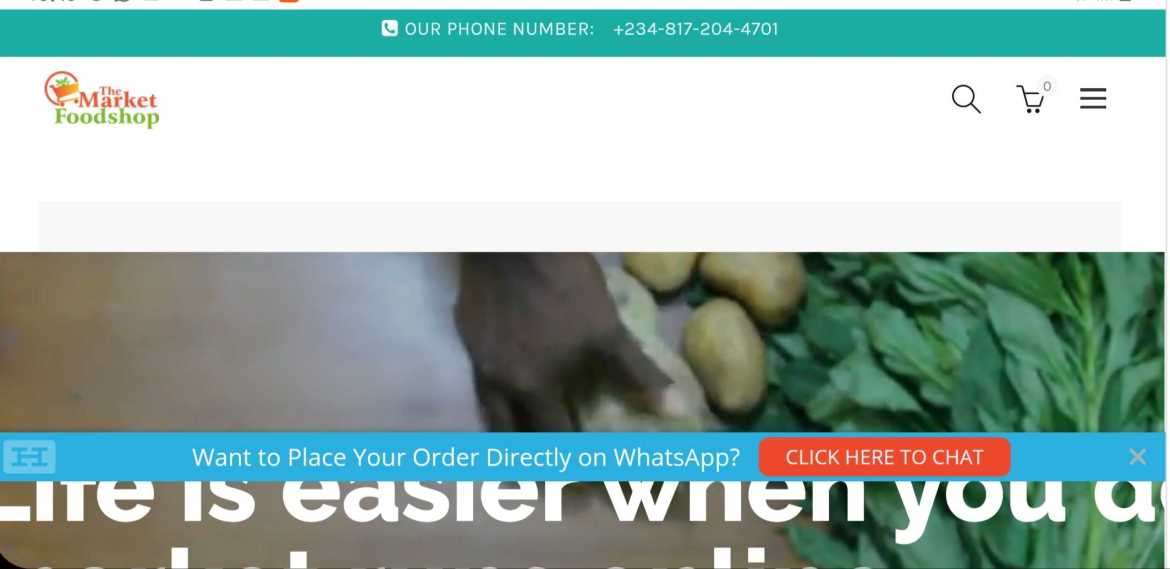 There's a link on the website that redirects to a WhatsApp chat with a salesperson especially to request for fresh produce. However, order is not processed until payment is confirmed. There's also an option to pre-order for items not included in stock when shopping, and it will be included within 72 hours. Likewise, wholesale purchase is possible.
Mile 12 Online Shopping
This platform lets customers request for foodstuff, especially fresh produce, for same-day delivery. All supplies are displayed on the website and can be ordered in measured quantity, not necessarily bulk, depending on the customer's capacity.
Vernon foods
Orders are placed via WhatsApp – phone number is available on the website – and delivery is processed within hours following payment and receipt of bank transfer proof. The company claims to have more coverage when there are no movement restrictions.
Hubmart stores
Delivery service is currently available at all Hubmart stores in Lagos. Customers order groceries by placing a call across to the sales representative at the closest store via contacts on the website. After confirming payments, the delivery may not be made immediately because multiple orders have to be processed before dispatch for delivery.
Abuja
Mart.ng
Mart.ng has shoppers that go to markets and stores to shop for customers that have placed a request on the website and orders can be delivered in less than an hour. Customers are, however, expected to look through the shipping guidelines and delivery locations before completing their orders to know other cost implications and discounts.
Nkataa
For what seems unlikely with other platforms, Nkataa permits that cash can be collected on delivery. The platform also makes sure customers eat healthy meals without leaving their home with Nkataa kitchen.
City market Online Nigeria
Asides ordering on the website, customers also could call their phone numbers to place an order. City market Online Nigeria also offers free shipping for purchases costing above ₦30,000.
---
Also Read: How Lagos FMCG players are adjusting to lockdown order
---
Nigerian startups raised $377m in 2019, more than twice what they did in 2018. Find out more when you download the full report.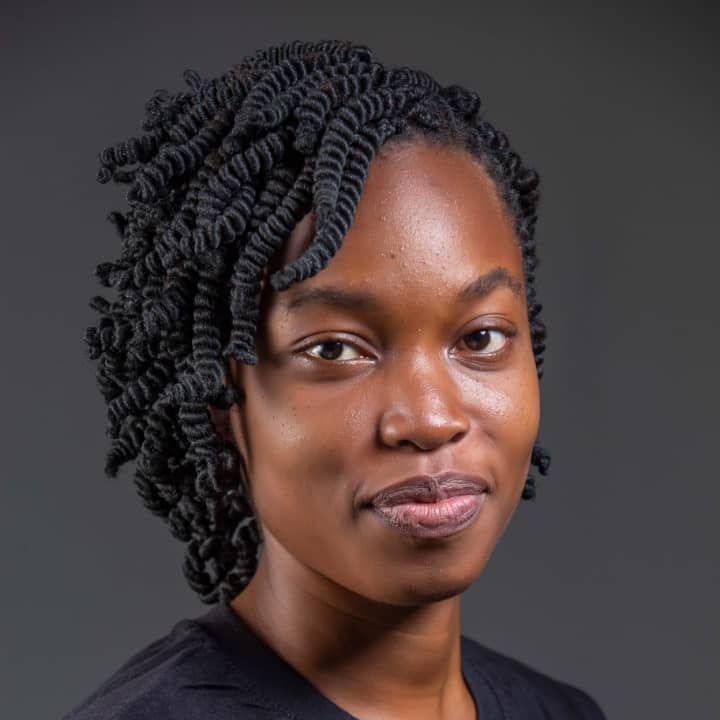 Comments
Source of Article