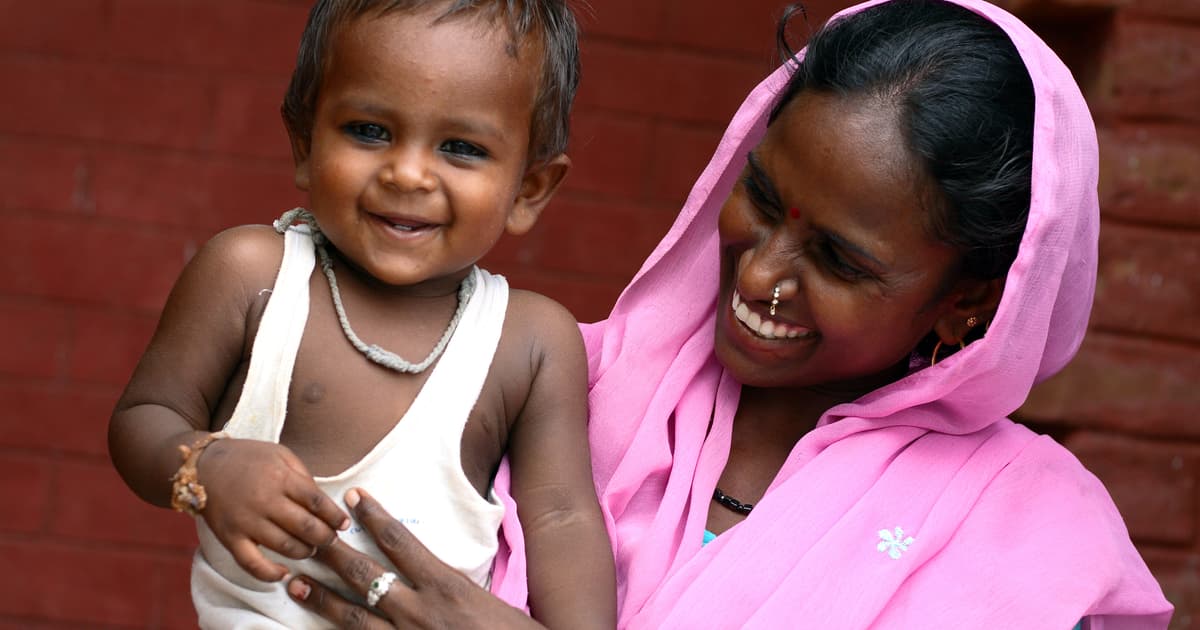 Melbourne's Monash University has commenced a Phase 1 clinical trial to test a novel inhaled powder designed to prevent postpartum hemorrhage, a serious complication of childbirth that causes tens of thousands of deaths worldwide.
Postpartum hemorrhage (PPH) or excessive bleeding after birth affects around 14 million women annually, resulting in about 70,000 deaths globally. PPH particularly affects women in low- and middle-income countries.
The Inhaled Oxytocin Project was started to develop an inhalable form of the hormone oxytocin, especially to prevent PPH-related deaths in poorer countries. Oxytocin prevents excessive bleeding after childbirth by helping the uterus contract. Currently, it's given to the mother during or immediately after birth by injection into a vein or muscle. If the bleeding can't be controlled, urgent surgery is often required, which can lead to fertility problems.
In contrast to the current treatment method, Monash University researchers' new, inhalable oxytocin powder doesn't require refrigeration, is non-invasive, simple to use, and affordable.
"Our focus is on developing a product that will play a vital role in addressing the unacceptably high number of preventable PPH-related deaths in low- and middle-income countries," said Michelle McIntosh, who is the leading force behind the Inhaled Oxytocin Project.
In 2020, Monash University signed an agreement with the Swedish-based company Iconovo to develop an inhaler, called the ICOone, for use with their oxytocin powder.
The current clinical trial will test the novel treatment on volunteers to assess how it performs compared to the current method of administering oxytocin by injection.
"In this trial, we'll be testing inhaled oxytocin in 16 healthy volunteers to assess the performance of the product and, hopefully, accelerate the project towards commercialization of manufacturing activities and late-stage clinical development," McIntosh said.
The researchers hope that, if the results of the clinical trial demonstrate the effectiveness of their novel oxytocin delivery system, it can be delivered to countries where it's needed most.
Source: Monash University
Source of Article