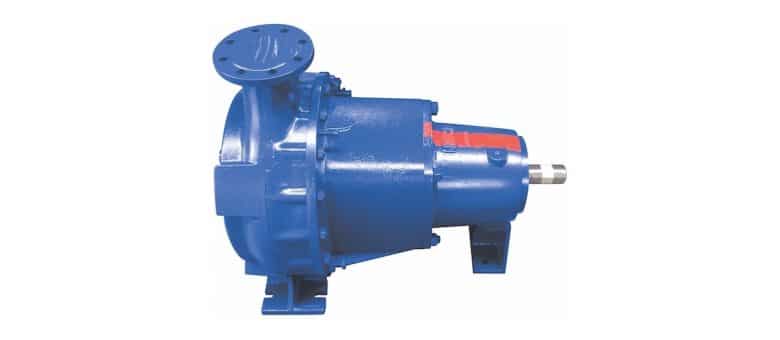 EMICA launches its new family of magnetically driven pumps, specially conceived for the chemical industry in general.
These pumps can especially be used for processes whose fluids to be pumped are corrosive, toxic, of high value or operating in potentially explosive ATEX atmospheres:
Agricultural chemical industry, such as pesticides and fertilizers
Food processing
Oil refining
Water treatment plants
Pharmaceutical industry
EAGLE-BURGMANN, a renowned mechanical seal manufacturer with experience in this technology since 1988, has collaborated in the design.
Main features
CAN manufactured in materials suitable for the liquid to be pumped and especially indicated for loss reduction (Eddy Losses), such as Hastelloy.
Pressure up to 25 bar
T = 120ºC
Allows solids with a diameter of 0.1 mm and 700 Hv of hardness at 5% concentration in the fluid
MAGNETS in ndFeB. The magnet does not suffer wear or loss of torque unless overheating occurs.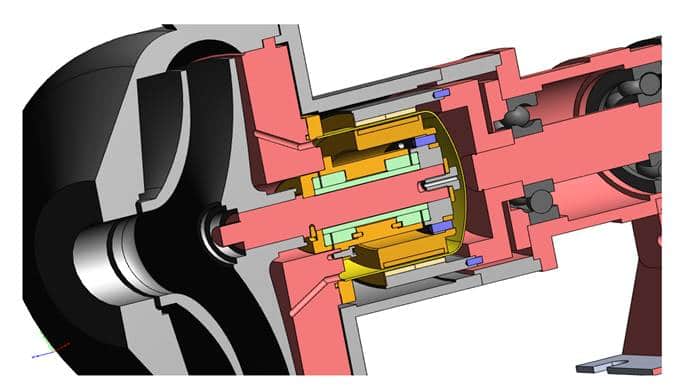 Special Custom Pumps – Interchangeability
The replacement of conventional sealing pumps by others with magnetic drive can be carried out with ease, since they comply with ISO 2858-dimensional standard, being able to replace each other without changes in the user's installation.
These pumps can also be built in monobloc configuration. With this configuration, the space occupied by the equipment is reduced and assembly and maintenance tasks are simplified, as the pump-motor alignment operation is not necessary. Other applicable standards in terms of design are ISO 5199 and ISO 15783.
The design of these pumps is specific to each case, depending on the characteristics of the fluid and the service conditions.
First experience
In 2019, EMICA delivered the first 10 units of MAG-type pumps to Asturiana de Zinc (Glencore Group) to be installed at the plant in San Juan de Nieva (Castrillón- Asturias)
The first ones that came into operation were used to load tanks with sulfuric acid 98%, (Q = 50m3 / h; H = 14mcl; Motor: 11Kw / 960RPM).
Click here for more informationClick here for related articles and newsSearch for pump manufacturers in our equipment guide
Sign up for Pumps and Pumping Systems E-Updates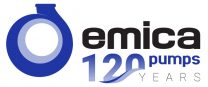 The industrial activity of EMICABOMBAS, SL, founded on 28 December 1899, is the manufacture of centrifugal pumps. Since then, the company has been committed to design and continuous improvement, ensuring that the market receives a top quality product that fulfils all pumping requirements and contemplates the most demanding technologies at each time, …
Source of Article