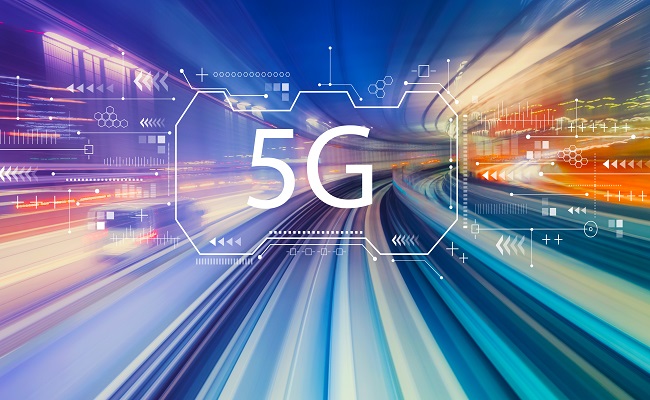 Ericsson asserted 5G services had helped leading operators address revenue stagnation, with fixed wireless access and eMBB use cases encouraging subscriber uptake, in turn fuelling earnings gains.
In a special Mobility Report, the vendor stated its predictions 5G subscriptions would break 1 billion by end-2022 had proved accurate, with some 230 networks now live.
Ericsson's analysis covers the top 20 markets with 5G penetration rates of above 15 per cent, which it stated account for around 85 per cent of global next-generation network subscriptions.
It noted there remains plenty of room for growth in these markets, because "about 80 per cent of consumers have yet to move to 5G subscriptions".
Ericsson identified eMBB as "the main early use case" for 5G, due to the technology extending geographic coverage and opening the door to "differentiated offerings".
But it also tipped FWA as an opportunity, "particularly in regions with unserved or underserved broadband markets". The vendor predicted connections will top "300 million within six years".
Ericsson also highlighted cloud gaming and the industrial sector as potential revenue generators, citing "significant value for enteprises, with private 5G networks and wireless wide area networks".
Fredrik Jejdling, EVP and head of Networks at Ericsson, stated "while 5G is still at a relatively early phase, it it growing fast with proven early use cases and a clear path to medium- and long-term" services.
Subscribe to our daily newsletter
Back
Source of Article