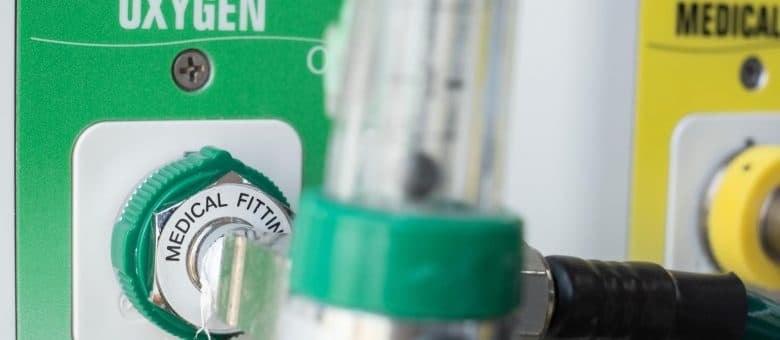 Recently, we have been helping Hospital facility managers who desperately need to measure their Oxygen supplies as an alarming number of COVID-19 patients are admitted.
Oxygen supplies need to be ramped up and distributed more effectively.
The ability to measure the flow of oxygen non-intrusively is essential as it offers quick support without breaking into the critical oxygen supply pipeline and ensures the medical oxygen is not contaminated.
Amidst this crisis, we are making these hospitals needs our top priority.
We all need to do our part to help. If you or someone you know may need our help, please contact us immediately.bWe will help with your urgent flow metering needs. You are our priority.
Please call +31 6 38 06 69 00 to contact Ruud Helders to require more information.
Subscribe to our E-Newsletters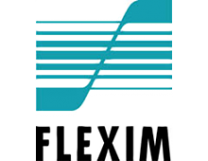 This article is published by
FLEXIM
As the technological leader in the field of non-invasive ultrasonic flow measurement with ultrasound, FLEXIM continuously sets standards. Our clamp-on ultrasonic measurement systems FLUXUS measure virtually anything that flows, liquids as well as gases. Today, non-invasive, ultrasonic flow measurement is only an outsider measuring technique in the …
Source of Article