The French Directorate General of Armaments (DGA) has announced that France launched its first hypersonic missile on June 26, 2023 at 10.00 pm CET from the DGA Biscarrosse site on the southwest coast of France near Bordeaux.
Though few details of the flight have been released, it's known that the VMaX hyper-speed glider demonstrator was lifted into the air by a sounding rocket, which accelerated to a speed in excess of Mach 5 after which it released the glider that continued in flight while returning telemetry data for later analysis.
The VMax is being developed by the DGA, the MBA missile group, the Onera aeronautics and defense lab, and the space rocket manufacturer ArianeGroup. The premiere test is the first in a series as part of France's efforts to develop a homegrown hypersonic missile with a particular emphasis on frigate-based platforms to counter hypersonic systems being fielded by China and Russia.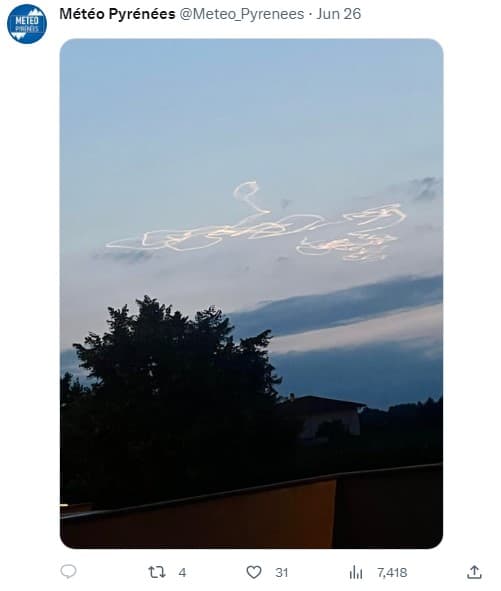 "This first demonstrator contained many on-board technological innovations. Its flight test, on a very demanding long-range trajectory, constituted an unprecedented technical challenge which prepares the future of our national hypervelocity roadmap," said the DGA in a statement.
Source: DGA
Source of Article