Following the voluntary recommended cash tender offer of GF for all shares in Uponor, the Swiss company's division has released an image film that conveys its core values and demonstrates its capabilities as a leading flow solutions provider worldwide.
GF Piping Systems has been a specialist in the safe preservation and transportation of global fluid resources for over 150 years. The company's innovative solutions continue to help solve water loss for utilities, improve energy efficiency in buildings, data centers, and onboard vessels, improve water quality for water treatment OEMs, semiconductor manufacturers, and the food and beverage industry, and ensure clean water for hotels, health care facilities, and building services. In addition, its performance materials and specialized solutions, including prefabrication and engineering, support numerous industries to improve operational safety and meet the demand of construction execution.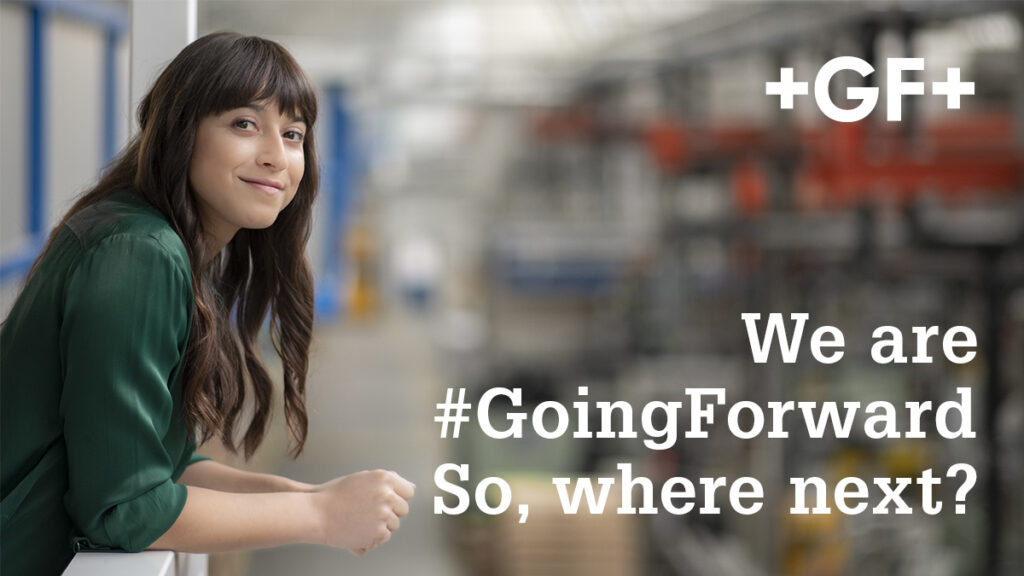 GF Piping Systems has now released a short film entitled 'Trust is everything' that extends the story of GF's purpose of "Becoming better every day – since 1802" and opens the viewer's eyes to the world of GF Piping Systems beyond the expected. The film guides viewers through the world of GF Piping Systems, from one and a half centuries as a provider of innovative and sustainable piping systems to solutions designed to address future challenges, including a clean and reliable water supply, green energy, or microchip production. Furthermore, GF Piping Systems positions trust at the core of its promise, encompassing strong customer relationships, safe and reliable technology, and complete project support.
Joost Geginat, President of GF Piping Systems, sees the release of the image film as an important statement for the company. "Trust has to be built, and that's what we do. I'm proud to share our story about how as an innovation and sustainability leader, we add value to our customers and partners operations, creating connections for life."
This article is published by
GF Piping Systems is the leading flow solutions provider worldwide, enabling the safe and sustainable transport of fluids. The company specializes in plastic piping …

Source of Article