The shift to SDN/NFV is set to transform the telecommunications industry, allowing telcos to rapidly adjust to dynamic markets needs in a lower-cost and scalable way.
Software-defined networking (SDN) is a computer networking approach that establishes centralized, programmable control points to orchestrate network services. The complementary approach of network functions virtualization (NFV) focuses on the network services themselves.
The two approaches can work separately, or in conjunction with one another; both are designed to move functionality to software and utilize commoditized servers and switches over proprietary hardware appliances. And both are strongly linked to the growth of cloud computing, serving as the backbone architecture on which the cloud can thrive.
The shift to software-based approaches like SDN/NFV impacts the marketplace at many levels. And growth projections are bullish.
A new SNS Research report, for example, estimates that service provider SDN/NFV investments will grow at a compound annual growth rate (CAGR) of 46% between 2016 and 2020, accounting for over USD 18 billion in revenue by the end of 2020.
Here are five top trends to watch for over the next 18 months.
1) Operational shifts for telecommunications companies
The way telcos operate will change dramatically, says Martina Kurth, research director for the Communications Service Provider Technology Team (CSPT) at Gartner.
"They are moving away from running physical networks, switches and routers toward investing in commodity, off-the-shelf hardware, simply to drive down OPEX and CAPEX," she says. "They're using general-purpose data center solutions to run their networks, and they will shift over to more of a cloud-based service delivery, software-driven operation."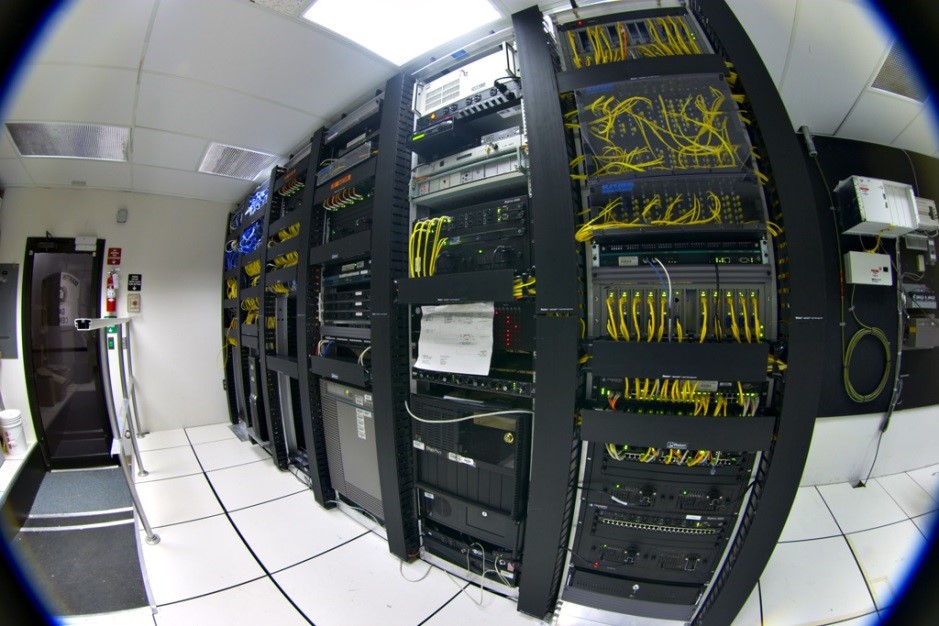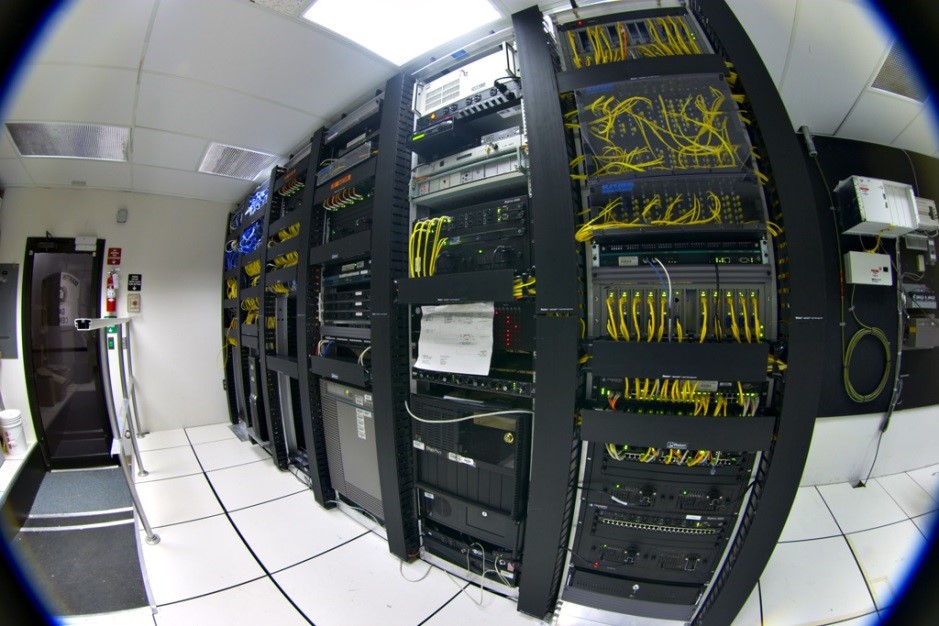 Kurth adds that telcos are under a tremendous amount of pressure to be more like over-the-top providers, such as Google and Amazon, noting the importance of agility and flexibility.
"Right now, it takes months or weeks to actually create, design and deliver services. It needs to go much faster," she says. "Telecommunications companies are simply too monolithic, too inflexible to deliver the types of services that customers demand — more innovative video services, digital content. They simply don't have the infrastructure to embrace this innovation. That requires additional investment."
But it's an investment that may well pay off, she notes, in terms of improving customer experience and driving new revenue streams.
"The cloud-service providers are leading… Service providers are just starting to wrap their minds around this. There will be some point in time where the market is all about connecting clouds." – Nick Lippis, co-chair of the Open Networking User Group (ONUG)
2) Cloud-service providers as the model
Nick Lippis, co-chair of the Open Networking User Group (ONUG), agrees about the influence of cloud-service providers such as Google, Amazon and Microsoft.
"They are in a league by themselves," he says.
While service providers and large enterprise companies saddled with legacy equipment struggle to shift their investment from hardware to software, the cloud service providers (CSPs) are already there, says Lippis. "They build their own network switches; they write their own software; they are very selective as to which vendors they work with," he adds. "They moved right toward an open software-defined infrastructure, where the hardware is commoditized. They are, frankly, the model."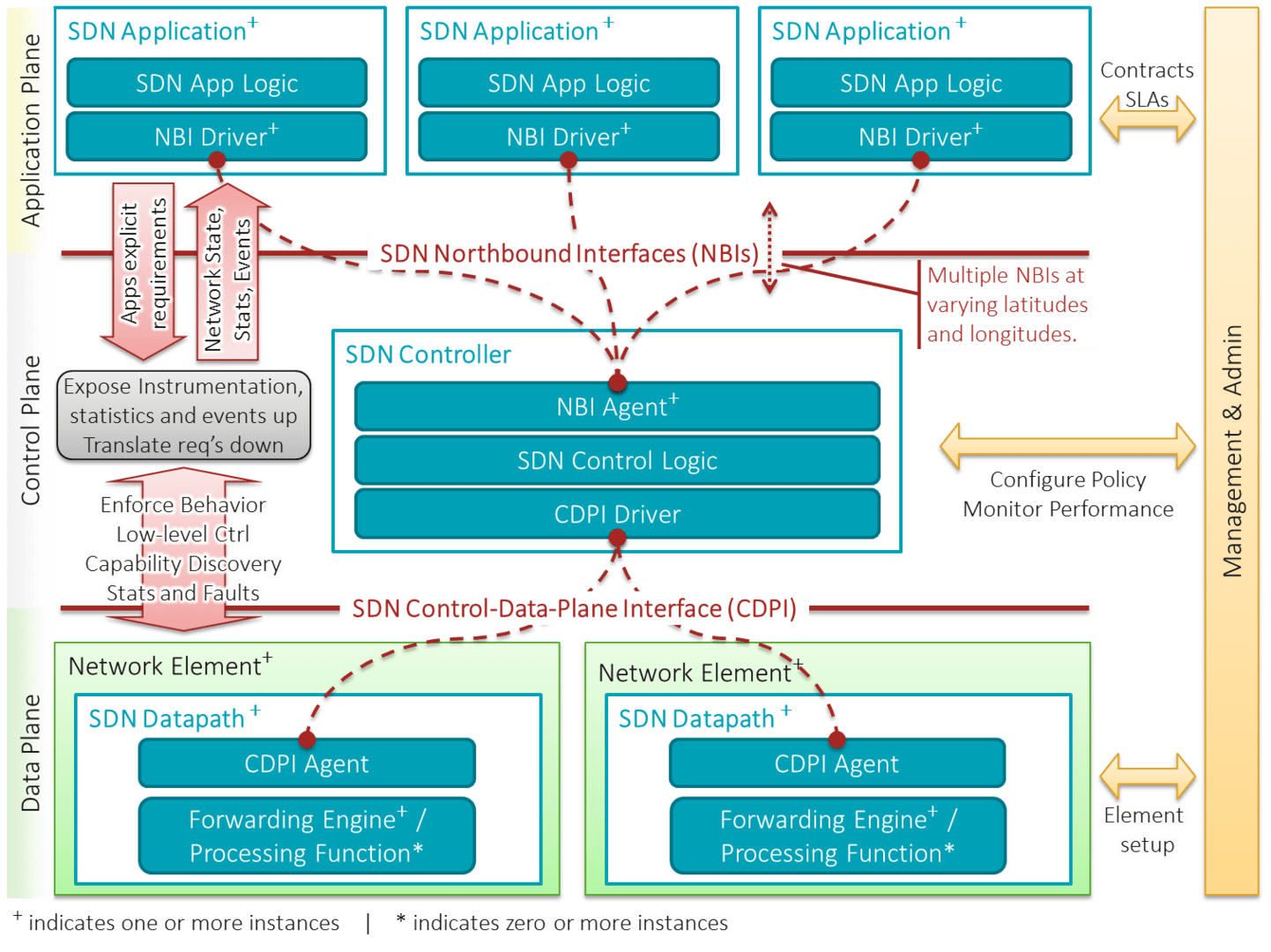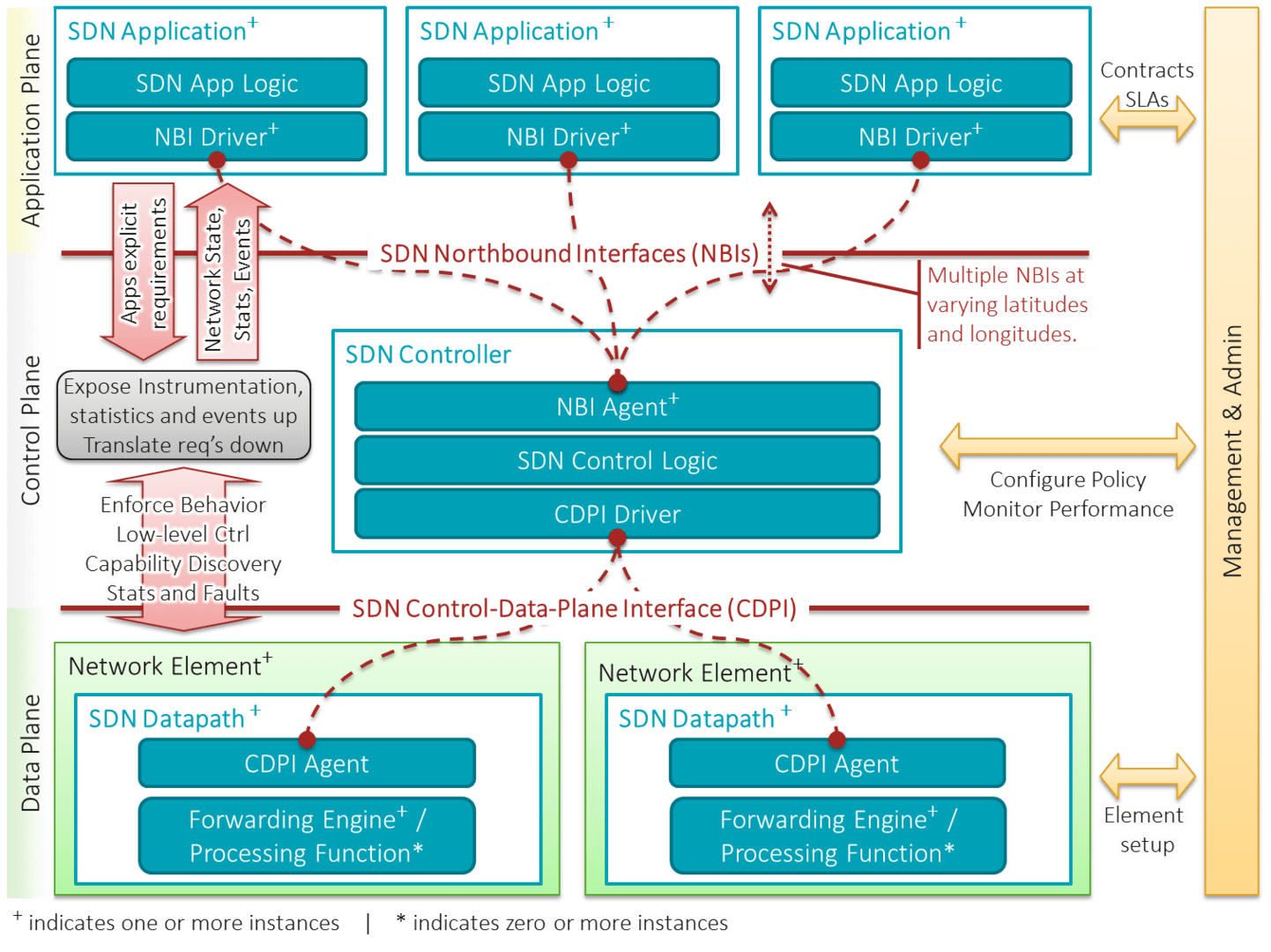 3) Followers and disruptors
There are a couple of different schools of thought as to the role smaller telecommunications companies will play in the redefined landscape.
Some analysts, like Kurth, believe that Tier 2 providers will consciously look to stay behind, learning from mistakes that giants like AT&T and Vodafone will inevitably make.
Others, like Lippis, believe that the market usually benefits first movers; he points to recent financial sector history as an analogy: financial companies built technology to store electronic representations of money, along with large IT infrastructures to run those businesses.
"That provided a huge barrier of entry for anyone to get into the banking industry at scale," he says. "But now there are companies like Robinhood and Braintree — they're basing their models on cloud technologies, where the barrier of entry is low. There's a disruption that's occurring in the financial sector, and that's also occurring within the entire marketplace…. If you're a smaller company and you want to grow fast, embracing cloud technologies is one sure way to get there."
4) Converged infrastructure
Lippis sees a parallel between current networking trends and the early era of internet adoption. Back in the early 1990s, he notes, large corporations were building out LANs and routers, while service providers were slow to adapt. This spawned the growth of service providers focused solely on the internet (ISPs), along with a gradual evolution toward a common architecture shared by ISPs and enterprise.
"The same thing is happening right now with cloud technologies," he says. "The cloud-service providers are leading; the large enterprise has been adopting private clouds for some period of time. Service providers are just starting to wrap their mind around this. There will be some point in time where the market is all about connecting clouds."
5) Scrambling to redefine roles
Telcos' ability to stay competitive in the marketplace may depend on more shifting than just investment.
Lippis cautions that there is another marketplace model that is emerging quickly, wherein service providers get marginalized.
CSPs are building massive infrastructure to expand their footprint and connect their data services together, while service providers offer what is commonly known as "last-mile access." To make the connection from cloud to enterprise, the service provider has to bridge the distance gap to the nearest data center. But as 5G wireless begins to come online, that equation changes. "All the cloud providers know this, and they're actually betting on it," he says. "Once you have wireless access into those clouds…why do you need a service provider?"
Clearly, those service providers are going to need to find new ways to define themselves. "There's a major disruption that's going on right now," Lippis says, "and the cloud providers are holding all the cards."
Tony Pallone is a writer/editor for IEEE GlobalSpec.
Source of Article