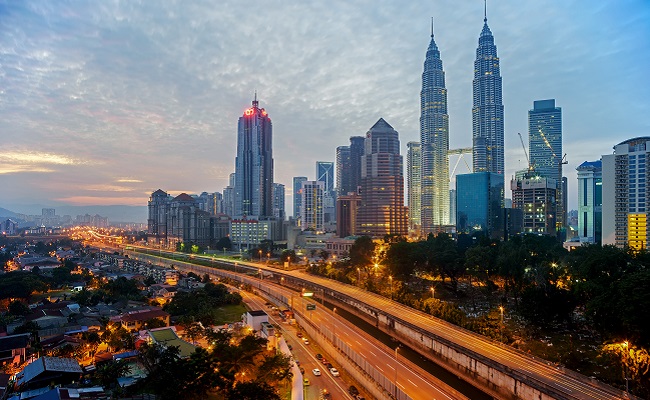 Major Malaysian operators agreed to take stakes in state-run wholesale provider Digital Nasional Berhad (DNB), following talks with authorities on equity and 5G network access.
In a translated statement, the Ministry of Communications and Digital revealed Maxis, CelcomDigi, Telekom Malaysia, U-Mobile and YTL Communications will take shares.
The government did not disclose financial details or the eventual division of ownership, but stated the operators would take the appropriate actions to complete the process.
DNB is building what is currently the country's sole 5G network, though a second network is due to be launched from 2024.
In 2022, several operators struck an agreement to buy stakes in DNB, though Reuters reported this deal lapsed after authorities revealed the country's 5G policy would be reviewed.
Maxis last week issued a proposal to its stakeholders outlining its intent to sign a network access agreement with DNB. If approved, the plan will make it the final major operator in the country to agree terms to use the network.
Subscribe to our daily newsletter
Back
Source of Article