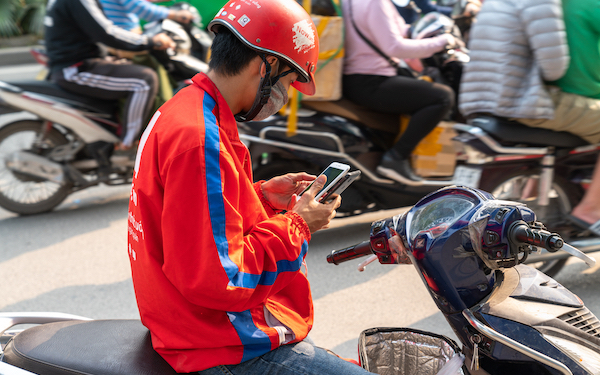 The GSMA forecast 5G connections in Asia Pacific to surge tenfold by the end of 2030, with a total of 1.4 billion connections driven by a drop in the price of compatible devices and rapid network expansion in many countries.
In the Mobile Economy APAC 2023 report, the GSMA predicts growth to be fuelled by government efforts to integrate mobile-enabled technologies into many aspects of society.
The GSMA predicts 5G penetration will grow from 4 per cent at end-2022 to 41 per cent by end-2030.
While mature markets including Australia, Japan, Singapore and South Korea are at the forefront of 5G mobile innovation, barriers continue to impact overall mobile access and usage in a number of APAC countries.
The GSMA asserted nearly half of the region's population is connected to mobile internet, but 47 per cent who can access services remain disconnected.
Poor digital skills, particularly among older populations, device and service affordability, and online safety concerns are some of the reasons holding back uptake.
Head of APAC at the GSMA Julian Gorman explained the region's connectivity sector is highly nuanced, consisting of both pioneering mobile innovators and emerging markets.
"The region has some of the fastest-growing 5G markets in the world today, notably India, which is set to add tens of millions of 5G connections in 2023. However, across APAC as a whole we're also seeing some of the world's largest disparities in mobile internet usage."
To help close the digital divide, particularly for women and vulnerable populations, Gorman insisted the industry needs to establish a flexible, forward-looking regulatory and policy regime to support mobile network deployment and operations.
The Mobile Economy APAC report was published today (24 July) at an event in Singapore hosted by the GSMA and Singtel.
Subscribe to our daily newsletter
Back
Source of Article