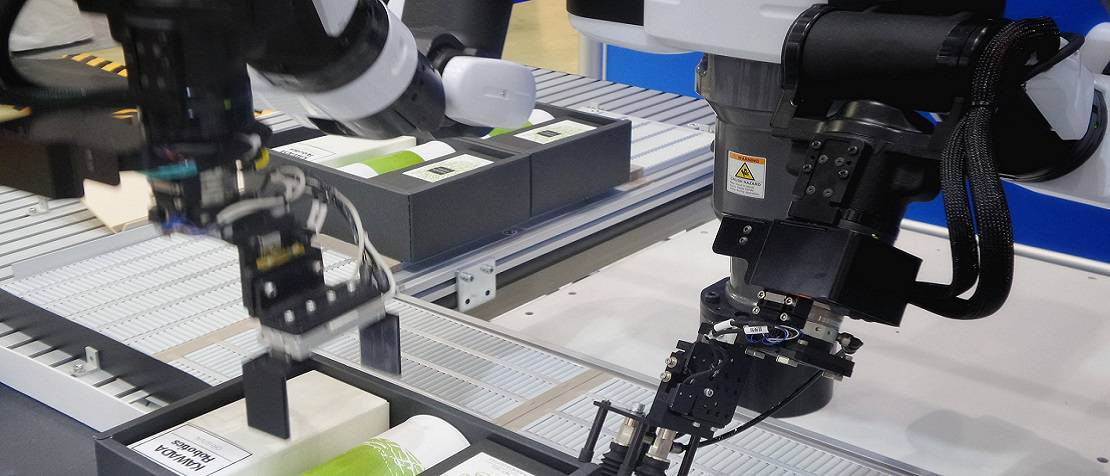 By ITU News
'Smart' systems make smarter use of data to operate more autonomously and increase efficiency.
The evolution of the ITU G.hn family of home networking standards will provide in-premises networks with the reliability, capacity and controlled-latency capabilities necessary to the remote management and control of smart systems.
G.hn technology provides a highly flexible transmission engine capable over coax, phoneline, powerline or plastic optical fibre.
New G.hn features will tune this engine to the needs of new applications.
In focus are smart energy grids, the digital transformation of industrial processes and Internet of Things (IoT) applications.
New G.hn features will address application-specific challenges in networks made up of many nodes by introducing new routing mechanisms or methods to reduce the management overhead present in such large networks.
Smart Grid
ITU is adapting G.hn technology to smart grid applications, focusing on four topologies:
Smart metering to provide high-speed connectivity to smart meters to increase data-transfer capacity.
Smart meter gateways to concentrate metering data and interactions with the needs of the user network.
Narrowband smart meter concentrator to provide a high-throughput backbone to a group of narrowband smart meters.
Medium voltage backhauling to provide a high-capacity communication channel between medium voltage substations in electrical grids to enable new monitoring and management services.
Industrial and IoT
New G.hn features will provide the precise management and control necessary to the digital transformation of industrial processes.
An ITU Technical Paper on the "Use of G.hn in Industrial Applications" offers examples of how G.hn networks based on powerline communications could support applications such as charging systems for electric vehicles, security systems at building entrances, smart traffic lights and navigation lighting on airport runways.
ITU is also developing a new flavour of G.hn to support IoT scenarios.
This new flavour of G.hn aims to address the new requirements on in-premises networks created by IoT applications, including latency constraints and the need to support high densities of IoT network nodes. The solution aims for a complexity compatible with IoT deployments, while maintaining coexistence with current G.hn systems.
The ITU G.hn family of standards is under the responsibility of ITU's working group for 'technologies for in-premises networking and related access applications' (Q18/15).
For all ITU standards under development in Q18/15, see the Q18/15 work programme
Learn more about ITU-T Study Group 15
The international standards developed by ITU-T Study Group 15 define networks, technologies and infrastructures for transport, access and home.
For all working groups ('Questions'), see list of Questions and Rapporteurs.
To learn more about ITU-T Study Group 15, contact tsbsg15@itu.int.
Source of Article