The Nigeria Centre for Disease Control (NCDC) has made public its plan to repurpose HIV and tuberculosis test equipment to ramp up COVID-19 testing.
Revealing this in a livestream audience interactive session on Facebook and Twitter on Thursday, Chikwe Ihekweazu, director-general of the NCDC, assured the public of how this move will boost the number of tested cases in the country.
This is probably Nigeria's way of working towards mass testing to isolate new cases and prevent the spread. Before now, the major focus was on returnees from abroad and contacts with index cases either in self isolation or quarantined in isolation centers.
For now, the situation report revealed that the number of tested samples has gone up to 6,649; of this, there are 440 positive cases, with recovery and death cases at 152 and 14, respectively.
Advertisement
In related terms, the capacity to do these tests has been attributed to the 12 twenty-four-hour labs for COVID-19 testing at different locations, an improvement on what was available when the first case was confirmed 50 days ago.
For Ihekweazu, the issue is not with the number of testing facilities but the efficiency of getting samples to the NCDC molecular labs.
With a plan to make the equipment available in 19 states with reported cases within the shortest time, the agency is also working at situating test labs in all 36 states.
With the first set of equipment supplied already, these kits are expected to supplement the real-time PCR process currently used. To a large extent, this recent move will help speed up test result time as against the 3 to 8 hours currently required.
Ihekweazu further clarified that samples do not translate to tested people. It is, however, not clear if the public will be kept abreast of the number of tested individuals.
As the government devises more measures to increase the number of tested cases, Ihekweazu established that there's been a need to onboard private COVID-19 test centres. He confirmed that the first of this would be a lab in Kaduna.
Meanwhile, still in the private sector, Nigerian biotech startup, 54gene, which recently raised $15 million in Series A funding, raised $500,000 in March for Nigeria COVID-19 testing support fund. The plan has been to increase daily tested cases to 1,000, and later to 5,000 as more funds are raised.
While we await the outcomes of this, along with the government's effort, it is hoped that cases would be constantly reported, as the nation continues to work towards checking the spread of the infection and ultimately containing it.
---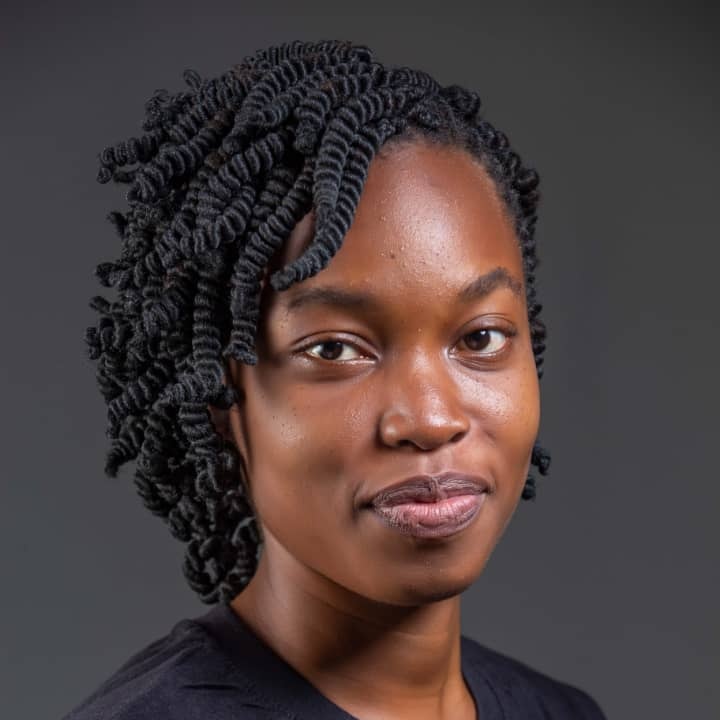 Comments
Source of Article