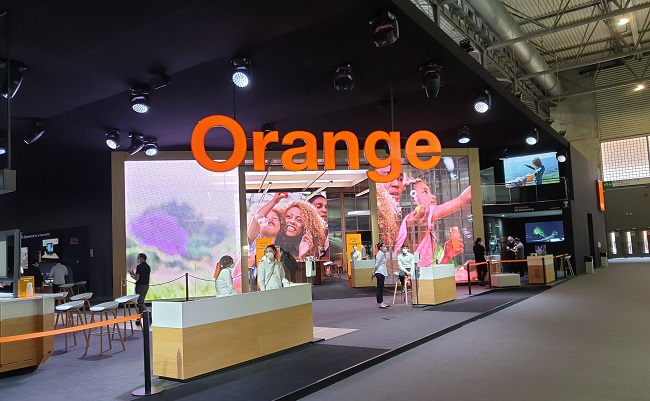 Orange extended a 5G test programme in the 26GHz band started in 2019 to include a focus on trialling the frequency's capabilities for industrial use cases in France.
In partnership with Nokia, rail company SNCF and academic facility Institut Mines – Telecom (MIT), the operator unveiled the creation of 5G Living Labs which will experiment with the technology for maintenance operations at the railway station in the city of Rennes.
The initiative will be open to third parties "to enrich the use cases" along with local digital programmes, with the focus on activities including creating fresh approaches to energy consumption, novel designs of radio environments and testing cybersecurity.
As part of the move, which has received funding from the government, Orange will deliver network services while Nokia will bring technological connectivity offerings, including for private networks. MIT will focus on data hosting using edge computing.
Orange highlighted benefits from the frequency band for industries include high speeds for downloading operating data, remote logistics control through real-time connectivity, and real-time efficiency analysis.
Michael Trabbia, Orange CTIO, described the 26GHz band as "particularly suitable" for very localised deployments in areas requiring very high capacity, such as industrial sites or places of increased traffic.
Subscribe to our daily newsletter Back
Source of Article