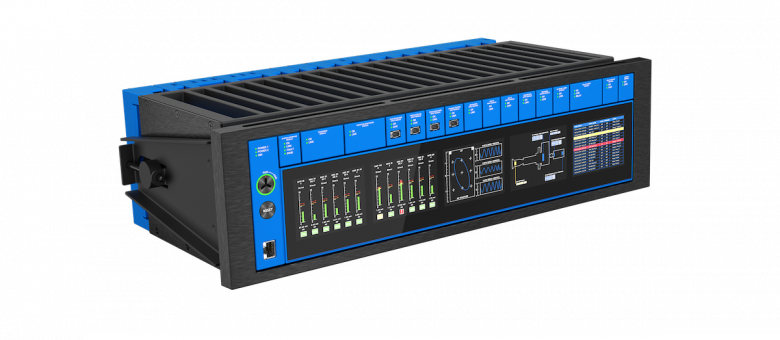 At Bently Nevada, we pride ourselves on our history of industry-leading machine protection and condition monitoring solutions.
With over 60 years of innovation, over 100,000 rack monitoring systems, and over 6 million sensors deployed across the globe, we are the go-to source for all of our customer's rotating equipment protection and condition monitoring needs.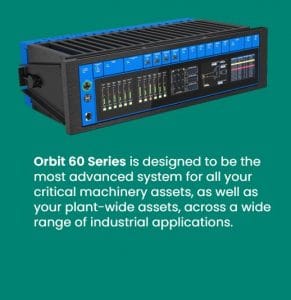 For the past quarter of a century, the undisputed workhorse of the Bently Nevada family has been the 3500 Monitoring Series which has seen several enhancements and improvements since its launch in 1996. The 3500 has been deployed in many different industries and applications around the globe – over 85,000 units installed and counting.
Still, when we see a need to innovate, we don't rest on our laurels. This is why we have designed a brand new machine health monitoring and protection system from the ground up in the form of the Orbit 60 based on customer feedback and technology advancements available today.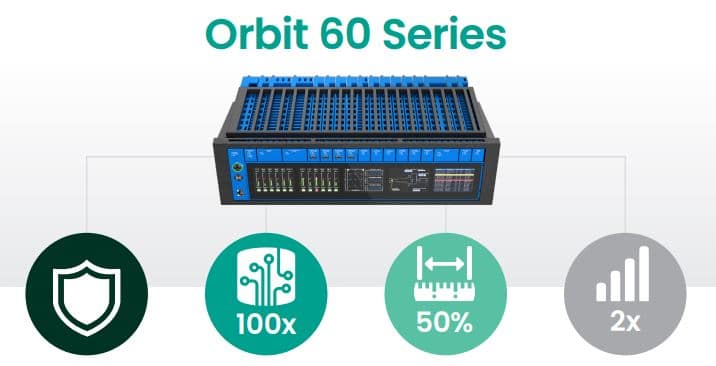 Some of the key benefits of the Orbit 60:
Intrinsic Cyber Security & Data Isolation
More Data + More Insights = Better Decisioning
Industry Leading Processing Power and Channel Density
Centralized and Distributed Architecture
Multiple Module Choices
Seamless System 1 Integration
Ease of Deployment
The Orbit 60 is now available to quote (ATQ) and is scheduled for an early 2021 availability to ship (ATS). If you would like to learn more about the Orbit 60, feel free to contact us to see what the new Orbit 60 from Bently Nevada can do for you.
This article is an excerpt of a larger piece on Bently Nevada's Orbit Blog: Why Orbit 60? Why Now?
Click here to contact Bently Nevada to see what they can do for you
Subscribe to our E-Newsletters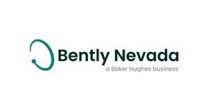 Bently Nevada, a Baker Hughes business, offers a plant-wide, holistic suite of machine condition monitoring and protection hardware, software, and services that help you achieve the highest level of asset reliability possible – all of which is backed up by our over 60 years of industry-leading expertise and truly global support. Our portfolio of …
Source of Article