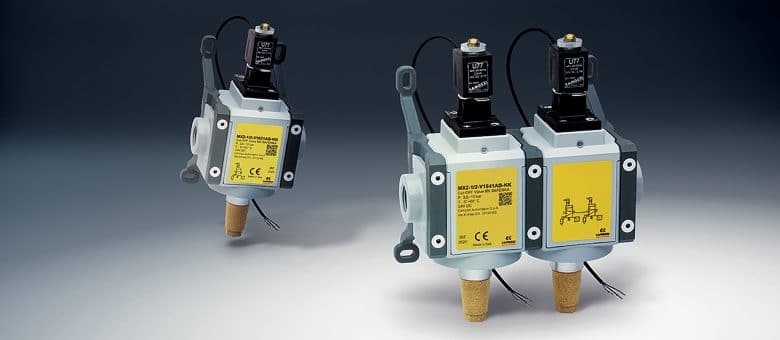 Series MX SAFEMAX valves comply with ISO 13849-1, which refers to the safe design of control systems that perform safety functions.
The Series MX SAFEMAX is the new Camozzi safety valve, designed to provide a plug & play solution, compliant with the Machinery Directive 2006/42/EC. It is equipped with an integrated sensor that detects the position of the spool and checks whether the system is rapidly discharged in case of emergency.
Two versions are available: the single-channel valve classified in category 2 to achieve Performance Level D, and the double channel valve classified in category 4 to achieve Performance Level E.
The Machinery Directive 2006/42/EC is a European directive that ensures the free movement of machines within the European market, guaranteeing the minimum level of protection for the health and safety of operators. It is the machine manufacturer's task to examine the basic operation of their machine, identify the risks, attempt to minimize them through physical safety devices or unavoidable barriers, adequately choose the components of the safety system and the installation layout.
To achieve the safety and functional objectives of the machine, it is essential to follow a structured procedure. The first step of this procedure is to analyze the risk to determine the Performance Level expected by the safety function. After that, it is necessary to verify that the required level has been achieved.
Benefits:
Compliant with Machinery Directive 2006/42/EC
Easy integration with Series MX2 FRL Units
Solutions to achieve up to Performance Level E
Find out more about CamozziClick here for related articles and news
Sign up for Process and Control Valves E-Updates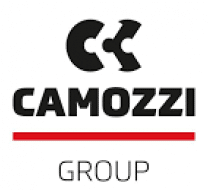 Source of Article