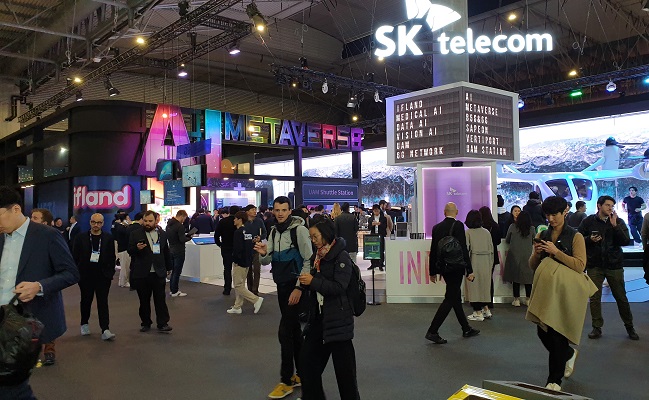 SK Telecom (SKT) credited continued gains in Q1 to steady uptake of 5G and pay-TV services, along with gains in its media and enterprise units.
On an earnings call today (10 May), a representative explained new prices plans announced in March are designed to lessen the burden for specific groups and improve the experience of 5G users, but noted it is too early to assess the impact on its performance.
"We'll have to see the trend in the medium- and long-term."
Net profit in Q1 grew 37.3 per cent year-on-year to KRW302.5 billion ($228.4 million), boosted by an increase in non-operating income, including dividends from invested companies.
Revenue rose 2.2 per cent to KRW4.4 trillion.
Mobile service revenue increased 1.5 per cent to KRW3.1 trillion on a recovery in roaming and 5G subscriber growth, with 3.3 million added for a total of 14.1 million, 46.2 per cent of its total user base.
Mobile ARPU remained at KRW30,101.
Media sales grew 10.2 per cent to KRW393.2 billion and enterprise 5.8 per cent to KRW386.2 billion.
Capex excluding SK Broadband fell 32 per cent to KRW134 billion.
Subscribe to our daily newsletter
Back
Source of Article