The winner of the latest Close-Up Photographer of the Year competition captured a stunning shot of two young salamanders being slowly devoured by a carnivorous plant. The contest, only in its fourth year, has already become a highlight on the annual photography competition calendar.
Founded in 2018 by a pair of UK photographers, the Close-Up Photographer of the Year contest celebrates all kinds of macro and micro photography. In its fourth installment two new categories have been added, making 10 broad areas of entry, from Animals, Insects and Butterflies to Manmade objects, Underwater shots, and Fungi.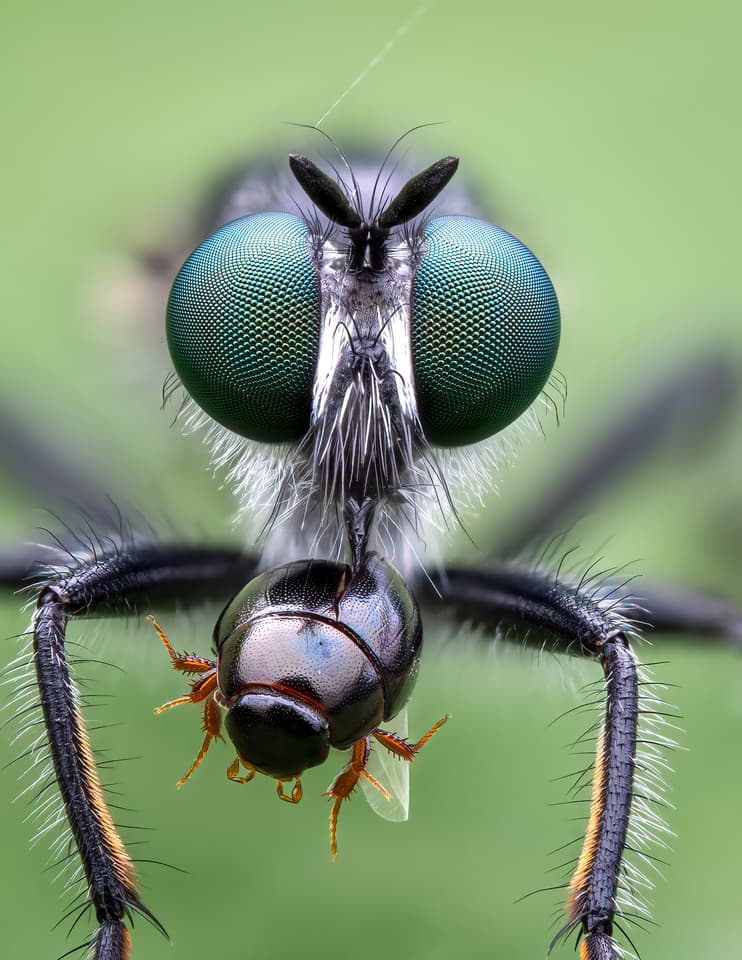 The contest has no strict definition of what a "close-up" shot needs to be, so a variety of shots are celebrated here, from extreme microscopic imagery to more general close-up photos that place animals or insects within broader environments.
The top prize this year went to Canadian photographer Samantha Stevens. Working with researchers at the Algonquin Wildlife Research Station, Stevens discovered a Northern Pitcher plant had caught not one but two salamanders.
"While following researchers on their daily surveys I saw a pitcher with two salamanders floating at the surface of the pitcher's fluid, both at the same stage of decay," said Stevens. "I knew it was a special and fleeting moment. The next day, both salamanders had sunk to the bottom of the pitcher."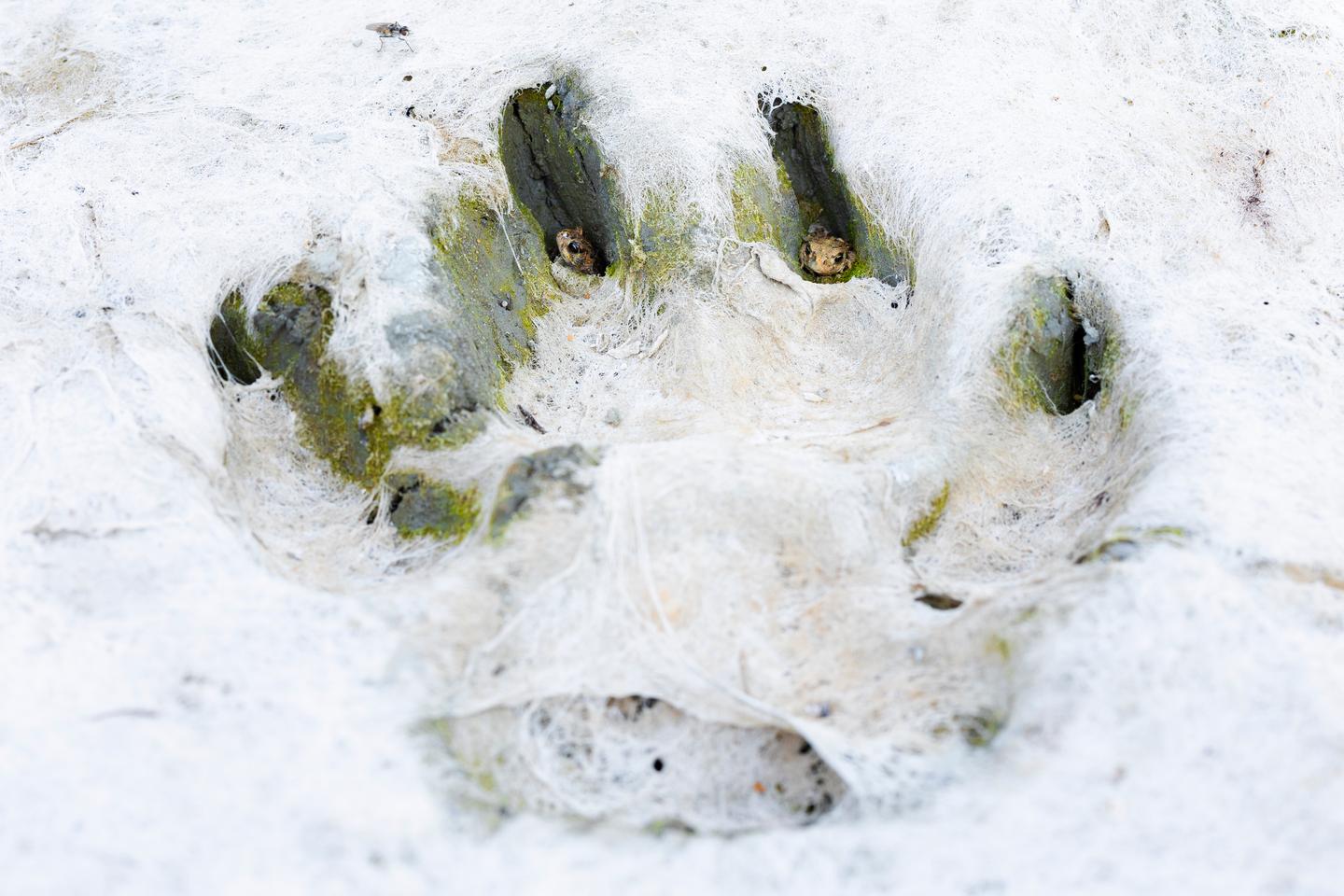 Other highlights from this year's impressive batch of winners include the surreal tracks of a sand viper in the Sahara desert, tiny toads hiding out in the paw prints of a mastiff, and a surreal close-up of a knotted rubber band.
Take a look through our gallery at all the best shots from this year's contest.
Source: CUPOTY
Source of Article