The Internet and social media have made the world a global village. As a result of these technologies, various people from different places can make their voices heard around the globe.
Previous research by Techpoint shows how several social movements that emerged online have spread to the physical space in their countries of origin, sometimes triggering a global response as in the case of the historic #BringBackOurGirls campaign.
Seemingly regarding the Internet as an uncontrolled space where various persons can air their views without fear, several African governments have made sure to regulate their citizens' online activities.
We take a look at some African countries that have placed some form of censorship on Internet activities, most times, in the guise of laws to guide against misinformation, hate speech, or Internet crimes.
Advertisement
Zimbabwe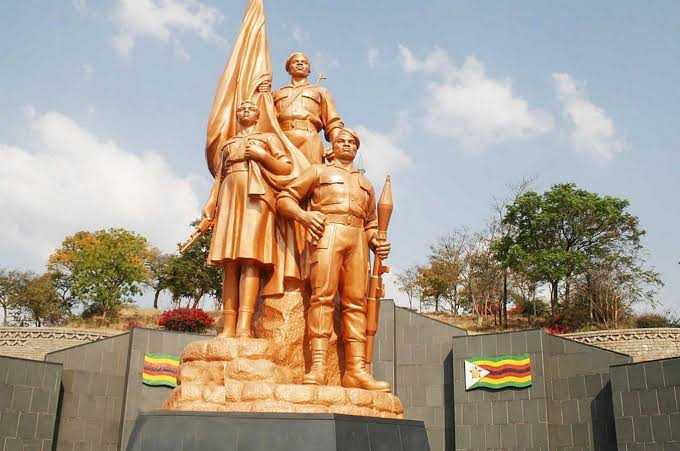 Prior to its President's resignation in 2017, the South African nation of Zimbabwe was under an iron-clad rule from 1987 – 2017. The country issued the Postal and Telecommunications Act of 2000, that allows the government to monitor email usage and requires ISPs to supply information to government officials upon request.
Despite the Supreme Court declaring the Act unconstitutional, the practice was strengthened by the Interception of Communications Bill of 2006 which allowed the creation of the "Monitoring and Interception of Communications Center to oversee, among other things, all telecommunications and postal services."
The Bill was enforced in 2007 and required ISPs and telcos to ensure that their systems were capable of monitoring various communications and to cover any associated costs.
Ethiopia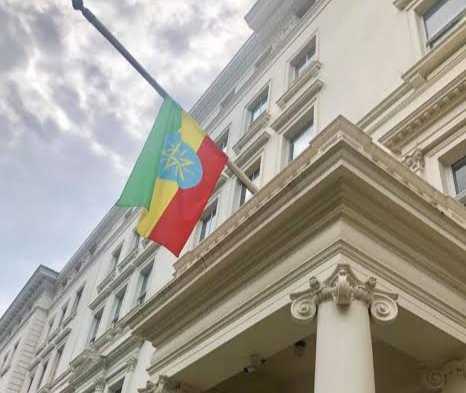 Through a broad interpretation of Ethiopia's Freedom of the Mass Media and Access to Information Proclamation of 2008 and the Anti-Terrorism Proclamation of 2009, the government has tightened control over the Internet with the use of Internet filtering, surveillance and outright content blocking.
These laws have allowed the convictions of bloggers and journalists that were charged with terrorism based on their writings both online and offline.
In 2012 Tor, an open-source Internet anonymiser, reported that Ethio Telecom had begun using deep packet inspection (DPI) to block access to the Tor service.
In 2014, it passed a rule for cafe owners, mandating that all computer screens be visible to the operator, who will then report any content critical of the government or anyone who visits political websites.
In June 2019, the nation recorded a total blackout of the Internet. Authorities stated it was done to prevent cheating by students during the nationwide examinations, but it disrupted business activities and cost the nation roughly $58 million in 2019.
Earlier this year, the country passed its hate speech bill into law, where a $3,100 fine or a three-year jail term will be imposed on any person found guilty of disseminating hate speech on social media or any other broadcast media.
Despite this political terrain, the country has a budding tech ecosystem that is constantly working to defy the odds and thrive in the face of uncertainty.
Egypt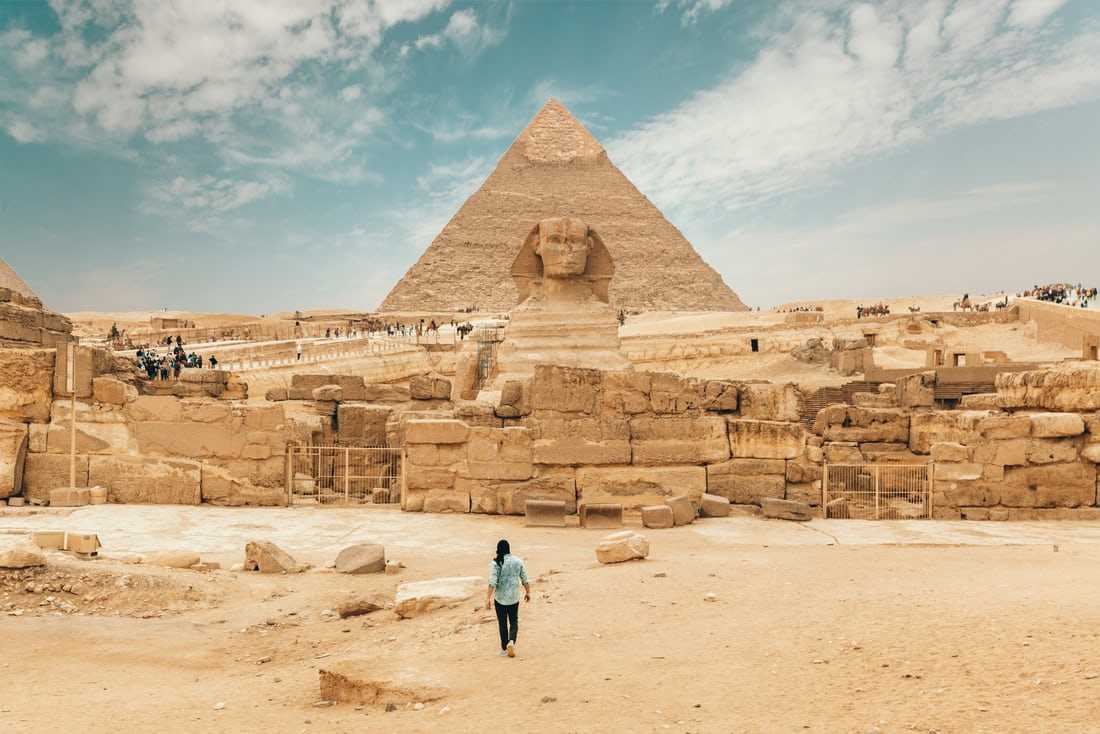 Egypt, since the Arab Spring ousting of Hosni Mubarak in 2011, has been under the watchful gaze of dictatorship. It has one of the most extensive surveillance networks targeted at opposition groups, activists, human rights organizations, bloggers, and journalists.
In 2019, a series of sophisticated cyberattacks on journalists, academics, lawyers, opposition politicians, and human rights activists were traced to the government, and a number of the targets of surveillance were then arrested by Egyptian authorities.
In March 2019, the Supreme Media Regulatory Council released a new directive that allows it to block websites and accounts for 'fake news' and impose fines of up to $14,400 without the need to obtain a court order.
Since May 2017, the government has authorised the blocking of about 496 websites of news outlets, blogs, human rights organisations, and tools such as VPNs used to bypass the blocks.
The Republic of Benin
The West African country signed a number of treaties with the UN, UNESCO, the Budapest Convention on Cybercrime, and the African Union among others, to protect the rights of its citizens on the Internet.
However, some of its actions regarding Internet activities have been somewhat questionable.
To guide Internet activities, the country's National Assembly adopted the Digital Code Act in June 2017 which came into force in April 2018. However, the new law criminalises the publication of false information, online press offences, and incitement of rebellion using the Internet.
In the same year, citing the need to frame the unfavourable tariff policies for consumers and limit the scope of the price war waged by the two operators, the government increased the price of data in the country.
On April 27, the day before Benin's 2019 elections, there were reports of mobile network instability, disruption of social media networks like Facebook and Twitter, and messaging apps such as WhatsApp and Telegram.
The next day, Internet freedom and governance organisation, Netblocks, confirmed these restrictions as well as the fact that virtual private networks (VPNs) were also restricted.
Cameroon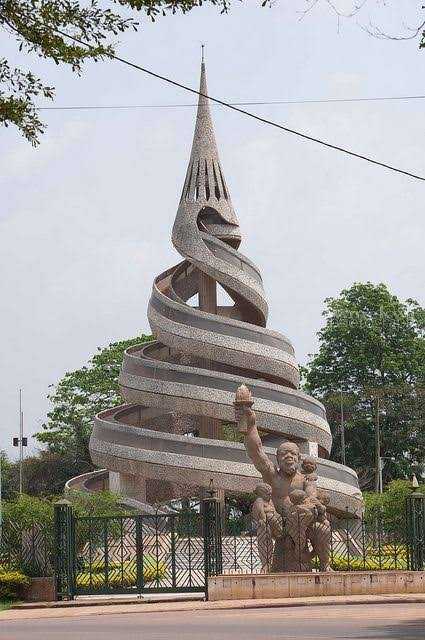 While a specific law has not yet been drafted to govern social media and the Internet in Cameroon, the Law N°. 2010/012 of December 21, 2010, on cybersecurity and cybercrime is used to regulate cyberspace.
In general, this law "governs the security framework of electronic communication networks and information systems, defines and sanctions offences related to the use of information and communication technologies in Cameroon."
Although meant to fight against cybercrime, during periods of severe political crisis the law has been used to censor and monitor communications. It is also being used to fight against misinformation and hate speech online.
In 2017, Cameroon recorded a 93-day Internet shutdown in the North-West and South-West, which attracted a significant loss of about $38.8 million.
In 2018, evidence by Netblocks suggests that Facebook and WhatsApp were throttled the day before the country's election results were released.
Democratic Republic of Congo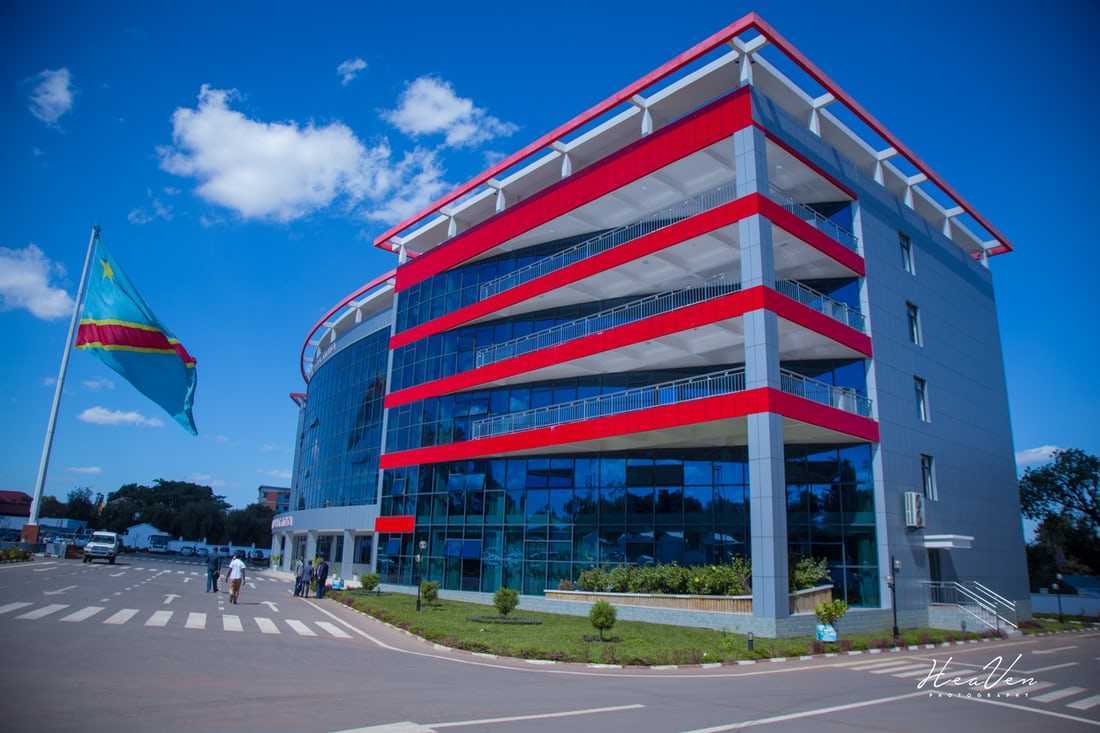 The Democratic Republic of Congo is home to four telecom service providers, Vodacom DRC, Orange DRC, Airtel DRC, and Africell DRC. With the nation's Law No. 013/2002 of 2002, which governs the telecommunications sector, the government is given the power to take over the means of communication in the interest of national security.
On December 30, 2017, DRC's Minister of Posts, Telecommunications and Information ordered the Director-General of Africell to suspend Internet and SMS in the country. After the commencement of opposition demonstrations, a three-day shutdown took place.
To hinder activities of protesters, In 2018, the government caused several network disruptions and an eventual Internet shutdown, with access to online media and social networks such as WhatsApp, Facebook, YouTube, Skype, and SMS interrupted several times.
On June 14, 2018, the Minister of Posts, Telecommunications and Information, signed a decree strengthening the control and censorship of online media.
Malawi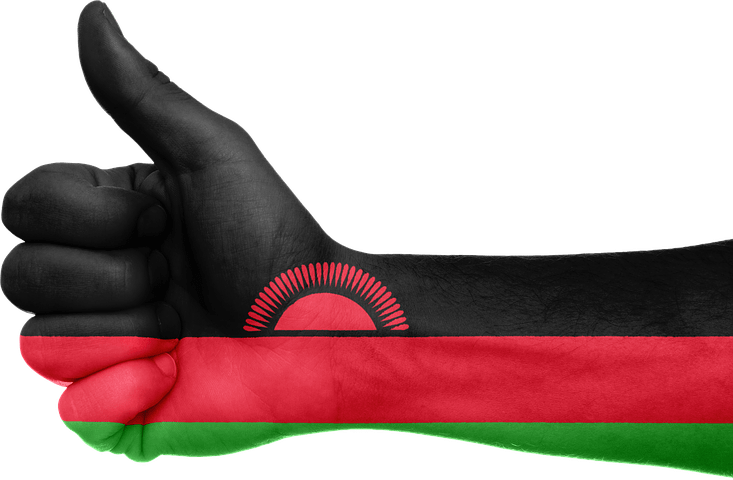 Malawi is home to four network operators Airtel, Telekom Networks Malawi, Access, and Malawi Telecommunications Limited. However, Internet costs remain pretty steep in the country.
Due to tensions surrounding its elections last year, on May 21, 2019, Malawi recorded its first-ever Internet disruption, during vote counting, which lasted up to six hours. Television and radio networks were also reported to have been down in some parts of the country.
The Malawi Communications Regulatory Authority (MACRA) went on to ban radio phone-in programs, and a man was arrested for likening the First Lady to a cartoon on social media.
Morocco
Article 25 of Morocco's 2011 Constitution supports the freedom of thought, opinion, and expression in all their forms. It also guarantees the freedom of creation, publication and presentation in literary and artistic matters, and of scientific and technical research.
However, in response to a number of protests in 2018, the Moroccan government induced an Internet disruption and attempted to muzzle media coverage of the protests. Several journalists and bloggers were also arrested.
From 2017 to date, Amnesty International reported ongoing targeted spyware attacks with the use of NSO Group's Pegasus spyware by the Morrocan government against human rights defenders.
Rwanda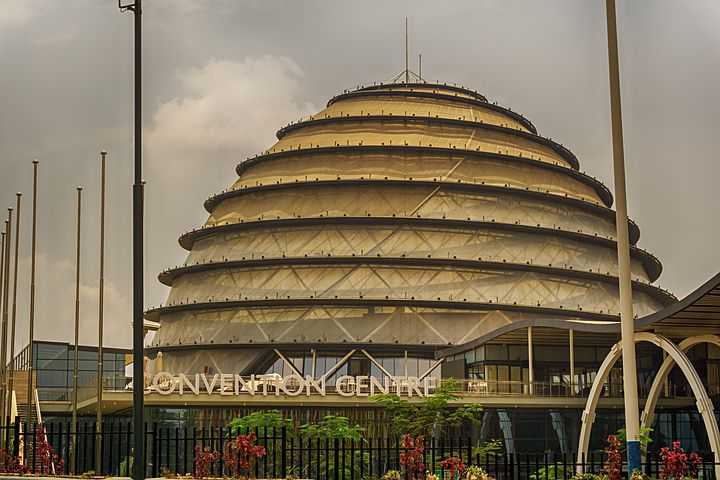 Despite progress in Rwanda's ICT sector, Internet freedom has declined due to legal restrictions placed on online speech, manipulation of online content, violence against online journalists, and human rights defenders.
The ICT Law N° 24/2016 of 18/06/2016, Law N° 60/2013 allows the government to monitor communications if seen as potential threats to public security. It also requires communications service providers to ensure that their systems have the technical capability to intercept communications upon demand.
Worryingly, the law also allows security officials to intercept communications without the need for the communications provider's consent.
---
Nigerian startups raised $55.4m in Q1 2020; over 99% of which came from foreign sources. Find out more when you download the full report.
---
Subscribe to the Techpoint Africa Newsletter for weekly updates
---

Comments
Source of Article