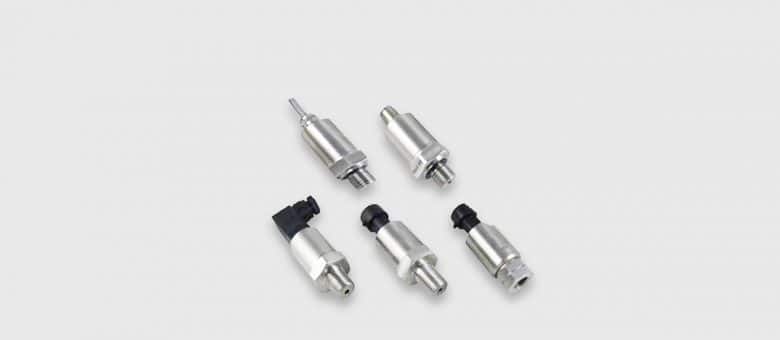 Compact, cost effective, can be delivered quickly and available with a wide range of options
With the PEWA200, Pewatron is launching a new series of highly compact pressure transmitters with an incredibly versatile range of applications. The sensors can be configured for a broad spectrum of pressure ranges as well as for relative pressure, absolute pressure and vacuums.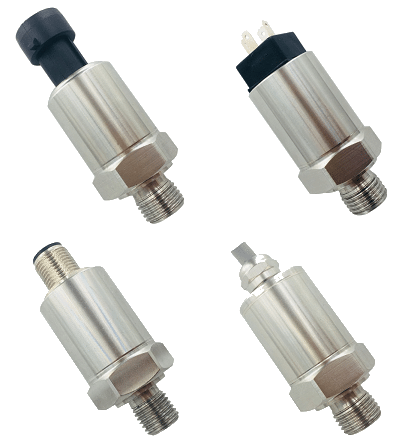 They are also affordable and available starting from just one unit. The electronics emit standardised voltage and current signals. The sensors are delivered in a fully calibrated and temperature-compensated state.
The sensor is integrated in a compact stainless-steel housing that can be ordered with a wide range of electrical interfaces and process connections. The integrated sensor element is an oil-filled, media-separated measuring cell that is suitable for most process media.
Every sensor is fully tested to ensure a high quality standard. The series complies with IP65. With these versatile attributes, the sensors are suitable for an incredibly wide range of applications. You can find them in process controls, water pipe systems or even in pneumatic and hydraulic applications, for example.
Click here for more information on the PEWA 200 SeriesClick here for related articles and newsSearch for pressure transmitter manufacturers in our equipment guide
Sign up for Pressure Control and Measurement E-Updates

Our broad and deep range of sensors, power supplies and electronic components ensures you find the right components for your particular fi eld of application. Depending on your requirements, we deliver standard products, modified standard products or customised solutions. We work exclusively with selected and proven partners that share our uncompromising …
Source of Article