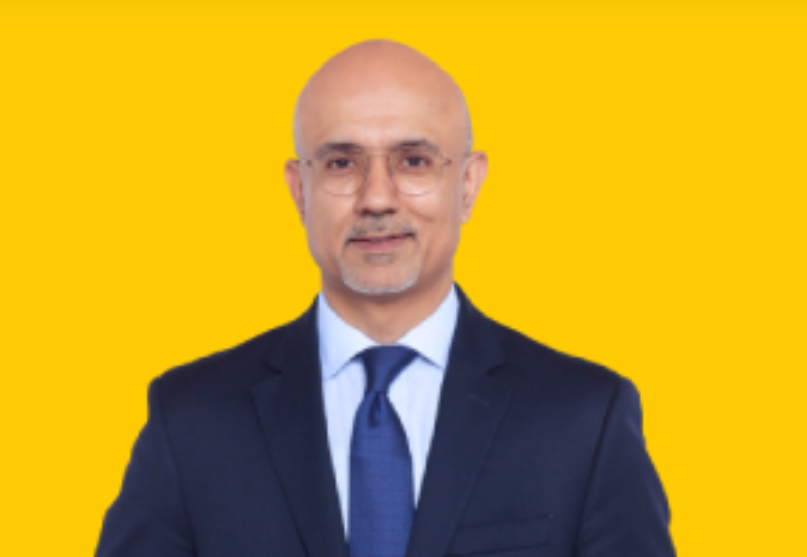 MTN Group says it has appointed a former banker, M. Mudassar Aqil, as Executive: BankTech, in its Fintech business, MoMo.
Aqil's appointment, which becomes effective from August 1, 2023, will see him taking charge of BankTech, which is one of MTN Fintech's five verticals, currently serving over 69 million monthly active users across 16 markets, the mobile phone giant says.
"We are delighted to welcome Mudassar to the Group Fintech team. His wealth of experience in the financial services sector and diverse background will undoubtedly ensure that we continue to break new ground in our ongoing efforts to promote financial inclusion across the continent," Serigne Dioum, Group Chief Fintech Officer says in a statement announcing the appointment.
With a wealth of experience in the financial services industry, including a 12-year tenure as a CEO in the banking and fintech space, MTN says that Mudassar brings with him a deep understanding of banking regulation, lending, payments, and platform strategy.
Over his 25-year career, Mudassar has served in several senior executive roles in the financial services and fintech sectors across the United States and Pakistan. His notable achievements include turning around two banks and a significant wallet platform as CEO, transforming them into market-leading profitable entities.
Most recently, Mudassar served as CEO at Telenor Microfinance Bank & Easypaisa (a joint venture between Telenor Group and Ant Group) in Pakistan since 2019. During his tenure, he successfully led the bank back to profitability, expanded the wallet business threefold to 12.5 million MAUs – making Easypaisa Pakistan's largest app – and revitalized its credit business through digital transformation.
Mudassar holds an MBA from Salisbury University, MD, USA and is an alumnus of the Advanced Management Program at Harvard Business School.
Dioum says that, "Mudassar has built a stellar career through his innate ability to establish an organisational vision, develop strategic and tactical plans, and execute them with well-led and highly effective teams. He is a strategic yet pragmatic leader, renowned for his hands-on approach to business."
Source of Article