The pioneer contact person of Nigeria's .ng internet domain name, Mrs Ibukun Odusote, has emerged the new chairperson of the Nigeria Internet Registration Association (NiRA) Board of Trustees (BoT), Technology Times has learnt.
Mrs Odusote, formerly NiRA BoT Secretary, emerged Chairperson at its maiden meeting held virtually on Tuesday, takes over from Chief Chima Onyekwere, the Founder of pioneer internet service company, Linkserve, who retired at the last AGM of the multistakeholder group that manages the Nigerian internet domain name, the .ng.
The new BoT Chairperson, a retired Permanent Secretary at the Federal Civil Service, who was also part of the pioneer BoT formed April 2006, will lead the team to chart the future of the Nigerian internet domain manager.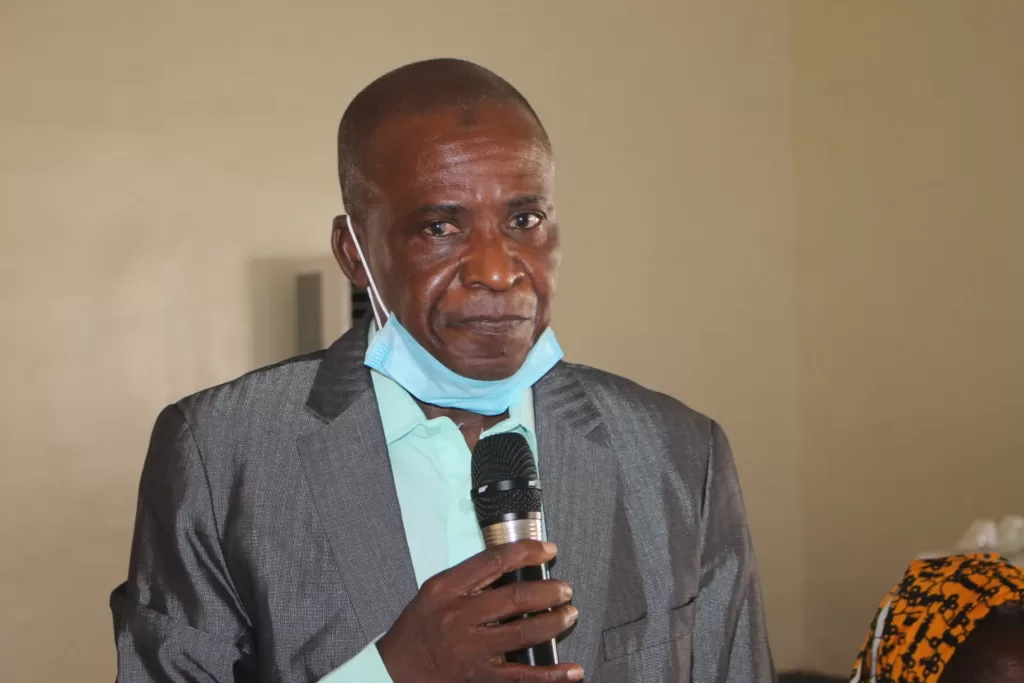 How NiRA was founded
NiRA, its website says, "was founded on March 23, 2005, as a stakeholder-led organisation, charged with the management of Nigeria's country code Top Level Domain Name (ccTLD), dot ng. The transfer of the appropriate management of this important National Resource was coordinated by the National Information Technology Development Agency (NITDA) on behalf of the Federal government of Nigeria. Stakeholders within Nigeria's Internet community participated in its formation. It was registered as an Incorporated Trustee on February 9, 2007."
NiRA which remains a Not-for-Profit, Non-Governmental self-regulatory body was established by the order of then President Olusegun Obasanjo to the internet community to manage Nigeria's Country Code Top Level Domain otherwise called the .ngTLD.
Dr. Y. Z. Ya'u, Executive Director of Centre for Information Technology and Development (CITAD), also emerged the NiRA BoT Vice Chairman, while Mrs Mary Uduma, a former NiRA President, became its Secretary.
The emergence of the new BoT leadership followed the outcome of the elections held at the association's last AGM where new officials across the Executive Boards and Board of Trustees were elected.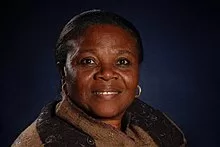 Following the outcome of the elections, the 4th Board of Trustees, which will serve for the next six years running April 2023 through April 2029 include, Mrs. Ibukun Odusote, Mr. Yunusa Zakari Ya'u, Mr. Emmanuel Edet, Mrs Mary Uduma, Mr. Biyi Oladipo and Mr Remmy Nweke.
The 8th Executive Board, which runs over the next two years from April 30th 2023 to April 2025 include Mr Adesola Akinsanya, President; Mr Murtala Abdullahi, Vice President; Dr Eugene Ohu, Financial Secretary and Mr Chukwuemeka Agbata, Treasurer. Others include Mr. Destiny Amana, Director; Engr. Ifeanyi Frank Ogochukwu, Director; Ajoboye Mayowa; Mr. Ajiboye Mayowa, Director; Mr Dare Ebenezer, Director; Mr. Peter Oluka, Director and Mr. Seun Kehinde, Director.
Source of Article