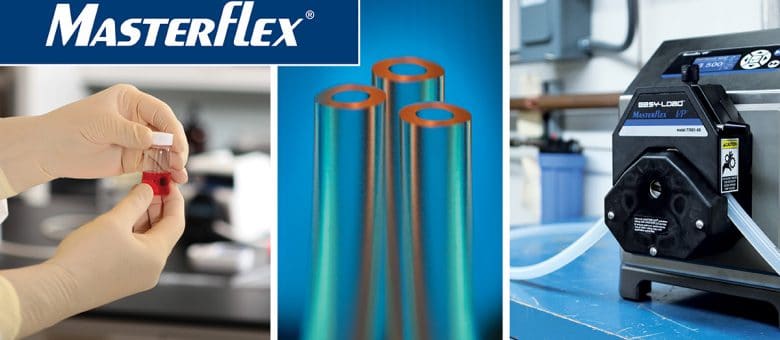 How Leveraging Technology Gives You Time and Saves You Money
When: June 11th, 2020, 4:00 pm to 5:00 pm BST (London) • 10:00 am to 11:00 a.m CDT (Chicago)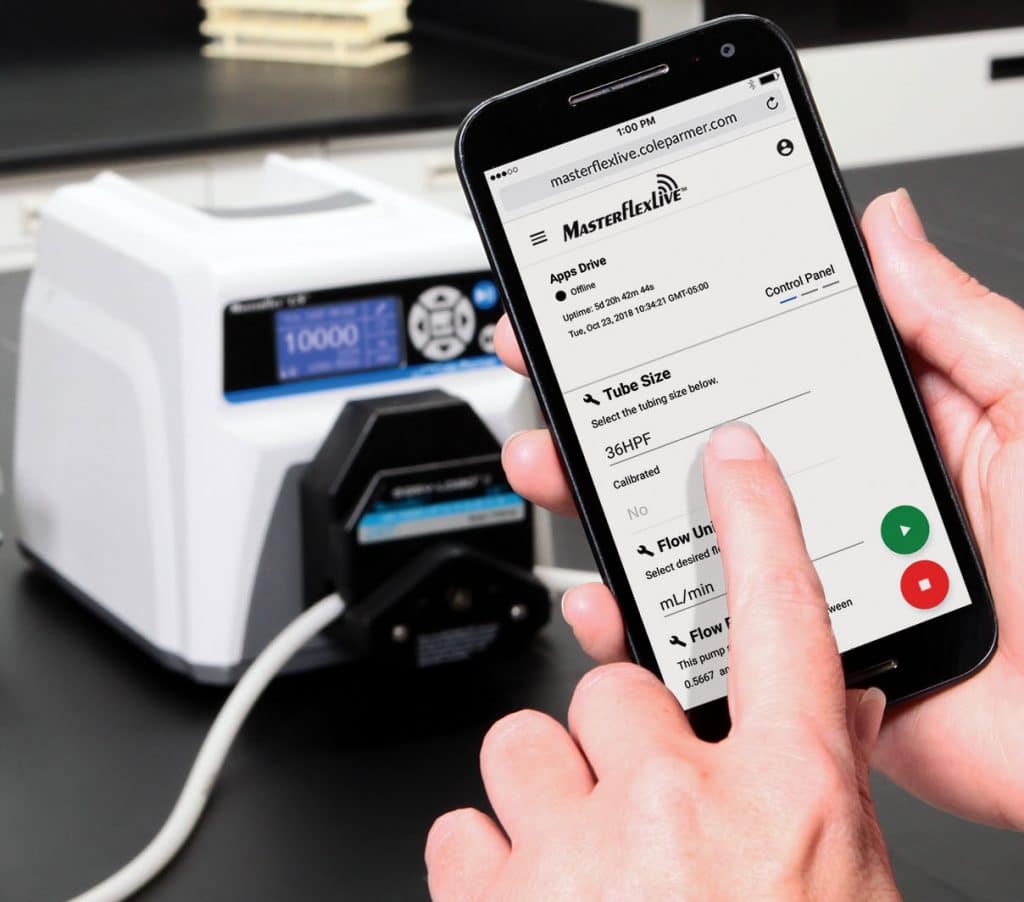 Cole-Parmer, the manufacturers of Masterflex®, have developed a range of pioneering peristaltic pump technologies; built on 65+ years of fluid handling expertise. By leveraging these technologies, you can implement process improvements that not only saves time and money but gives you more control than ever before. Take the stress out of workflow management and make the process a little more enjoyable.
In this webinar you will learn how to:

> Gain time & save money using remote access technology
> Adapt to new workplace safety guidelines
> Maximize production through single-use solutions
> Opportunity to submit questions to the panel
The panel, with over 80 years of combined Fluid Handling experience, includes:
John Batts – Category Manager EMEA – Fluid Handling
John has been involved in laboratory sciences for much of his professional career. Over the years, he has worked for the US FDA; in private industry supporting animal science research; and in the broad pharmaceutical market, serving as a field engineer for a major equipment manufacturer, a technical specialist for an aftermarket consumables manufacturer, and as a pump specialist – all before moving to Cole-Parmer.
During his time at Cole-Parmer, John has worked with the OEM team in the US, helping team members develop customized pumping solutions for internal/third-party equipment manufacturers. For the last two years, John has served the EMEA region as a Category Manager for Fluid Handling products, supporting the sales team and executing various strategies to help customers utilize core fluid handling products as tools to help them achieve their best results.
Colin Heathfield – Technical Specialist EMEA – Pumps & Fluid Handling
Colin Heathfield is a well-respected Technical Expert within the Fluid Handling and Pumping industry. He has been with Cole-Parmer for 14 years, bringing a solutions-focused approach to the fluid handling technical engineering discipline. His practical, hands-on experience spans pump system design, commissioning and providing technical solutions within the laboratory, process, and industrial manufacturing sectors (providing system design). Additionally, he has vast experience of supporting and providing solutions for the Pharmaceutical, Biotech, Chemical, Food and Beverage (F&B), Printing, Utilities, and Academic Research industries. Colin creates Fluid Handling solutions for customers across the EMEA region and is consistently looking at new technologies and solutions that generate improved results for all concerned.

Philip Nyren – Global Product Manager – Masterflex® & Fluid Handling
Phil has 23 years of experience with Cole-Parmer and is currently managing the Masterflex® and Ismatec® peristaltic pump systems and equipment. Responsibilities and experience range from product concepts and development – working closely with design and engineering teams to technical support and troubleshooting working directly with customers.
Click here to reserve your spot
Subscribe to our E-Newsletters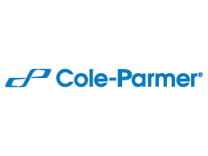 Cole-Parmer is a leading global manufacturer of Fluid Handling, Test & Measurement and Biosciences products, instrumentation, equipment and supplies. We are proven experts in the fields of fluid handling, temperature measurement including environmental testing and monitoring, spectroscopy, sample preparation and handling, and chromatography. Our …
Source of Article