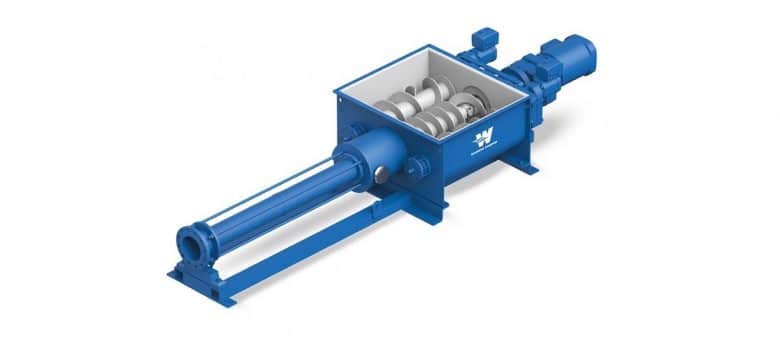 In addition to plastic particles and drug residues, fibrous substances cause major problems for many sewage treatment plants, because too many people are currently disposing of moist wipes, cosmetic and kitchen paper in the toilet.
These fibrous substances clog up in the sewage treatment plant and cannot be transported by pumps. This leads to major failures in sewage treatment plants.
The WANGEN pump series are robustly built and have sleeve-protected cardan joints, which make the pumps insensitive to clogging and abrasion. The pump housing is flow-optimised, i.e. solids cannot stuck and the pump remains free of blockages. Maintenance and downtimes are kept to a minimum and, thanks to large maintenance openings, cleaning the pump interior is also quick and easy.
WANGEN Pumps convince, also in sewage treatment plants
Click here for more informationClick here for related articles and newsSearch for pump manufacturers in our equipment guide
Sign up for Pumps and Pumping Systems E-Updates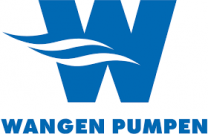 The name WANGEN PUMPEN derived from the company's head office and main production site, located in Wangen im Allgäu, Germany. Since the foundation in 1969, WANGEN PUMPEN has developed continuously from a local crafts business to a medium-sized company with more than 250 employees. WANGEN is producing a variety of progressing cavity pumps and hygienic …
Source of Article