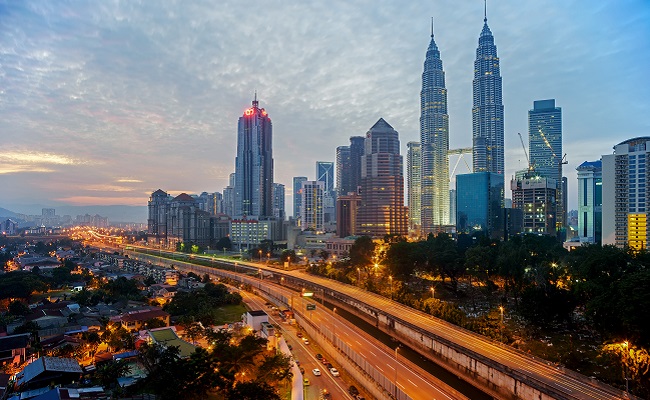 Malaysia's Communications Minister Fahmi Fadzil insisted mobile operators have full control in selecting equipment suppliers including Chinese vendors for a second national wholesale 5G network, backing an assertion by the Prime Minister that contracts will be awarded through an open tender, Bloomberg reported.
The communications minister told the news agency it is a commercial decision and the government won't enter any contractual obligations.
He added authorities will pay heed to western nations' apprehension regarding Huawei.
Financial Times previously reported the European Union and the US warned the country about the security risks of allowing Huawei a role in building its 5G infrastructure,
Malaysia approved the second wholesale 5G network in April.
Digital Nasional Berhad, the entity managing the country's initial wholesale 5G network, received approval to continue its rollout last month.
It aims to cover 80 per cent of the population by year-end before the country shifts to a dual network model in early 2024.
Before the government awarded Ericsson the contract for the initial network, Maxis named Huawei as a 5G technology supplier.
The operator is the second-largest mobile operator by subscribers, with 9.1 million at end-March, following a merger of Celcom Axiata and Digi.
Subscribe to our daily newsletter
Back
Source of Article