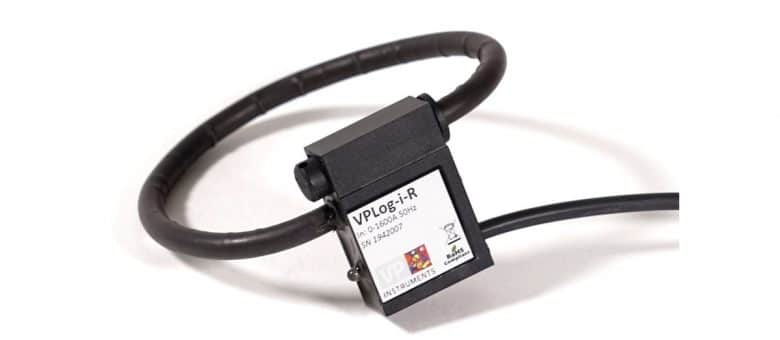 VPInstruments, manufacturer and worldwide supplier of measurement and monitoring equipment for compressed air and gas, now offers the proven VPLog-i current sensor in a new version with Modbus interface. The VPLog-i-R is the only Rogowski type current sensor with RS485 (Modbus RTU) output.
You can now connect multiple VPLog-i-R sensors with other Modbus RTU devices to a PLC or smart data logger, for simultaneous data recording and analysis over a single modbus cable. Or connect the VPLog-i-R directly to your building/energy management system for permanent energy monitoring.
The VPLog-i is the perfect device for mobile current measurements of e.g. compressors, vacuum pumps, driers, or any other electric equipment within your plant. Installation is very easy and takes you less than a minute; just wrap around one of the three-phase power cables and close the snap fitting. Moreover, due to the digital signal processing and extremely large measurement range of the VPLog-i-R, 100 to 1600 A RMS, you just need one size for all your measurement applications.
Highlights VPLog-i-R current sensor:
> Very easy and quick installation
> For short-term and permanent measurements
> Large measurement range: 100 – 1600 A-rms
> Output: RS485 (Modbus RTU)
> LED for feedback on Modbus communication
Application examples:
> Power consumption of large consumers (i.e. compressors, dryers, pumps, water chillers)
> Submetering
> Cost allocation
> Baseline condition monitoring
> Energy management
> Efficiency calculations (i.e. compressor electrical usage vs output)

About VPInstruments
VPInstruments offers industrial customers worldwide easy insight into energy flows. We believe that industrial energy monitoring should be easy and effortless, to enable insight, savings and optimization. VPInstruments products are recommended by leading energy professionals and offer the most complete measurement solution for compressed air flow, gas flow and electric energy consumption. Our monitoring software VPVision can be used for all utilities, and enables you to see where, when and how much you can save. Our products can be found all over the world. We serve all industrial markets, for example; automotive, glass manufacturing, metal processing, food and beverage and consumer goods. We can also help your industry. Let us open your eyes and start saving energy.
Click here for more informationClick here for related articles and news
Sign up for Flow Control and Measurement E-Updates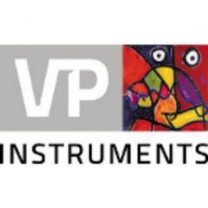 In 1999, VPInstruments has been founded to provide fundamental, easy to use solutions to measurement problems. We believe that industrial energy monitoring should be easy and effortless to enable insight, savings, and optimization. We offer a complete portfolio for easy insight into energy flows. Our one of a kind energy management system, VPVision, …
Source of Article