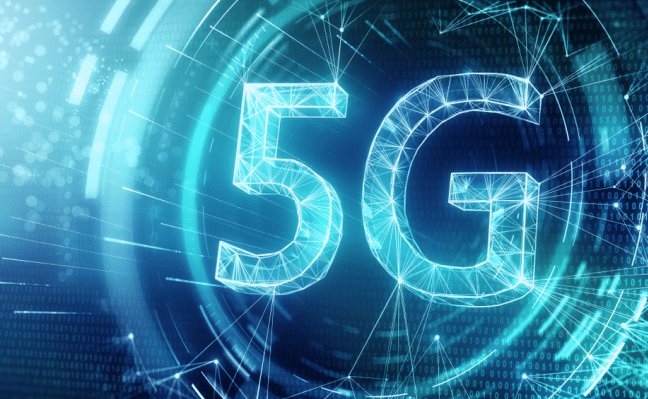 T-Mobile US picked nine start-ups from around the world to participate in an accelerator programme designed to drive development of 5G use cases.
The programme is focused on sports and entertainment companies which are developing 5G-based services and applications in areas including AR, drone broadcasts, and a live streaming platform featuring audience survey tools and fan engagement rewards.
T-Mobile EVP and CTO John Saw stated the nine companies will "have all the tools and support they need" to develop products and provide "new immersive experiences" to spectators.
The operator spent billions on 5G spectrum in 2019 and is now seeking revenue opportunities.
T-Mobile stated more than 70 companies applied for the 2023 programme.
It has collaborated with nearly 100 start-ups, developers and innovators since founding the accelerator programme in 2012. A representative said many companies still use T-Mobile's 5G network to scale their products and technologies.
Subscribe to our daily newsletter
Back
Source of Article