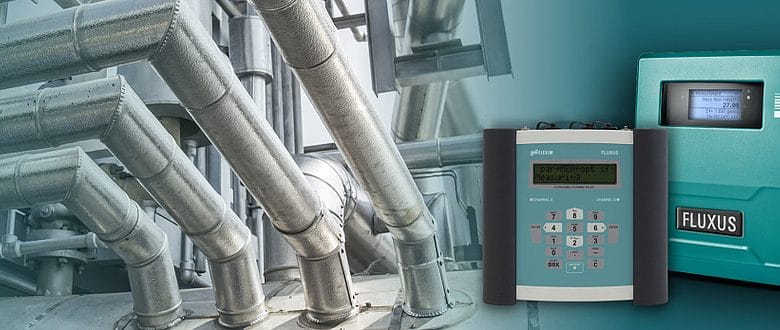 With FLUXUS ST, FLEXIM presents the world's first and only clamp-on ultrasonic flowmeter for steam.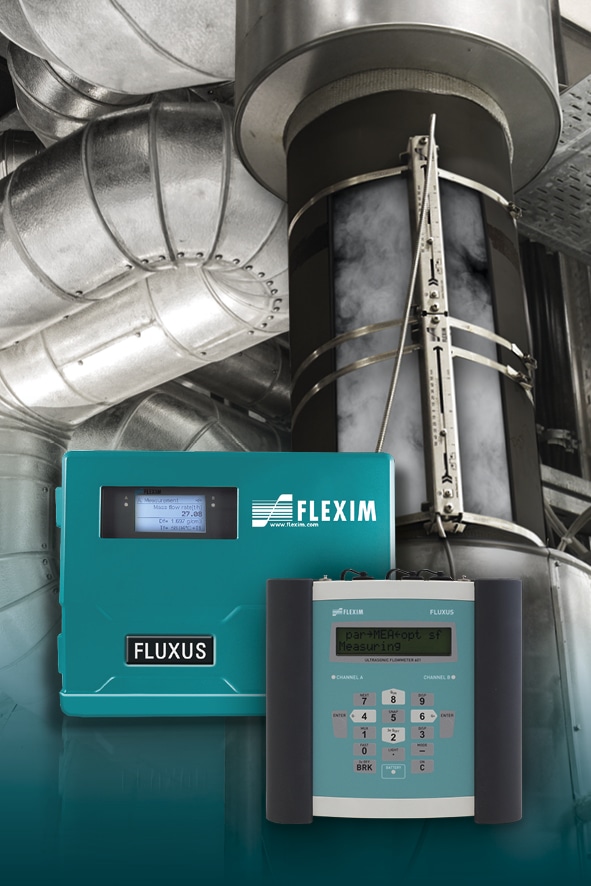 The new measuring system offers the same advantages as its
siblings of the flowmeter series FLUXUS: Reliable and accurate flow measurement
from the outside of the pipe, without pressure loss, not subject to wear and
tear, therefore maintenance-free. The installation requires just minimal effort,
no opening of the pipeline and never affects operation and supply.
FLUXUS ST measures volume and mass flow of saturated and superheated steam at temperatures up to 180 °C. The clamp-on ultrasound system is available as both a stationary and a portable meter: FLUXUS G721 ST is the stationary flow meter for steam and offers a variety of digital communication interfaces such as Profibus, Modbus RTU, TCP and others. With the new portable FLUXUS G601 ST, FLEXIM offers a veritable multi-tool for maintenance and energy managers: in addition to steam, the measuring system can also measure liquids, gases, compressed air and heat.
Click here for more information about the World's Only Clamp-On Steam MeterClick here for related articles and newsSearch for Flowmeter manufacturers in our equipment guide
Sign up for Flow Control and Measurement E-Updates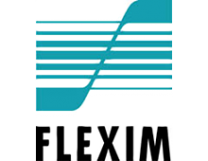 This article is published by
FLEXIM
As the technological leader in the field of non-invasive ultrasonic flow measurement with ultrasound, FLEXIM continuously sets standards. Our clamp-on ultrasonic measurement systems FLUXUS measure virtually anything that flows, liquids as well as gases. Today, non-invasive, ultrasonic flow measurement is only an outsider measuring technique in the technical …
Source of Article