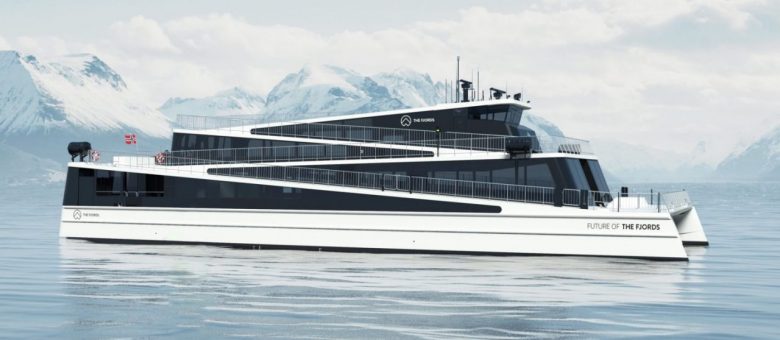 How often do we hear about sustainable mobility, zero emissions, or hybrid and green technology? These terms all describe the future of transportation.
Sustainable mobility models of transportation systems minimize environmental impact by maximizing the efficiency, intelligence, and speed of travel. Sustainable mobility means giving people the opportunity to move freely, communicate, and establish relationships without ever losing sight of the human and environmental costs and benefits, today and into the future. Achieving sustainable mobility in Europe and beyond requires new projects and technologies, especially when it comes to means of transport from scooters to cars to ships.
Thanks to the constant development of our pump technologies, CIRCOR is able to play a leading role in this kind of vision of a sustainable future. For example, in one recent project in a Turkish shipyard, CIRCOR contributed to a flexible green ferry concept.
The ferry is a modern, efficient and high-quality hybrid/full-electric double-ended passenger ferry. With a length of 35 meters and a capacity of 350 passengers, the ship is suitable for traffic in sheltered waters. The design and engineering of the entire project has been aimed at developing a modern ferry of lightweight and simple construction that is well prepared for high maneuverability, easy maintenance, and low-cost operation.
The ferry is designed as a versatile electric / plug-in hybrid, with automated high-power charging from shore and sufficient battery capacity for fully electric operation on selected routes. The ferry is also equipped with two generators capable of operating on biodiesel.
The plug-in electric hybrid propulsion system includes 2 250kW bio-diesel generator sets and 2 250kW electrical driven thrusters, all located in the forward and aft propulsion rooms.
"The main goal for the shipyard was to develop a flexible design that is energy efficient, environmentally-friendly, and innovative, all without compromising on safety, efficiency, or comfort for passengers or crew," said Roberto Vurchio, area sales manager for Radolfzell.
The shipyard was primarily concerned with energy efficiency and weight during the selection and configuration of the equipment. These two factors drove the selection of centrifugal and progressing screw pumps from CIRCOR for sewage transfer, bilge, auxiliary cooling, fire, and seawater handling applications.
Thanks to our extensive product portfolio of highly efficient pumps, we were able to optimize the pump size and the electric motors for both efficiency and weight.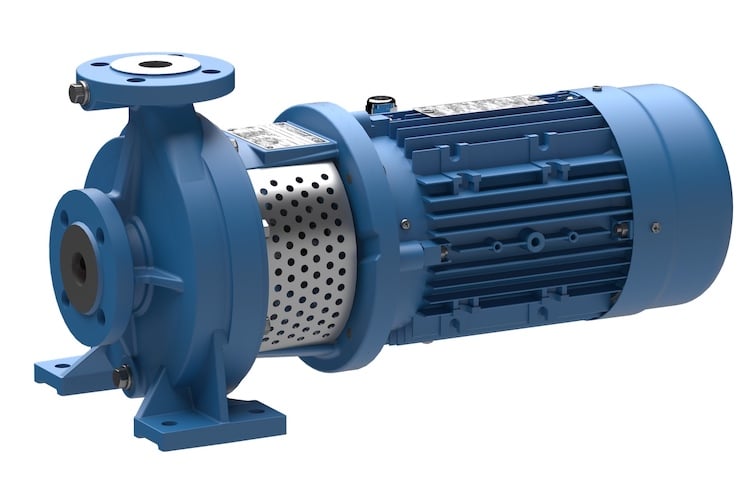 Click here for more informationClick here for related articles and newsSearch for pump manufacturers in our equipment guide
Sign up for Pumps and Pumping Systems E-Updates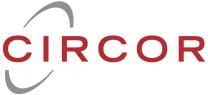 This article is published by
CIRCOR
At CIRCOR, we are completely dedicated to our customers' success. The proof is in the way we approach our business, every day. CIRCOR (NYSE: CIR) designs and manufactures highly engineered products and sub-systems for some of the world's most severe-service and mission-critical applications. Meeting the needs of the oil and gas, industrial, aerospace, …
Source of Article