Pitched as the world's lightest tire inflator, the electronic Mini Pump is just the kind of handy gadget that you'll want to take along for the ride. At just 115 g (4 oz) and not much bigger than an AirPods storage case, the electronic pump can be used on bicycle tires, motorcycles and sports equipment.
With a 350-mAh rechargeable battery, it can be fully charged in 25 minutes via a USB-C cable. Then, it can inflate a road bike tire to 80 psi in 70 seconds. And, not that you'd generally require it, but its charge can last up to 90 minutes of continuous use. It has three inflating modes and is compatible with Schrader, Presta, and Dunlop valves, as well as needle valves for balls (however, you'll need to get these valves separately).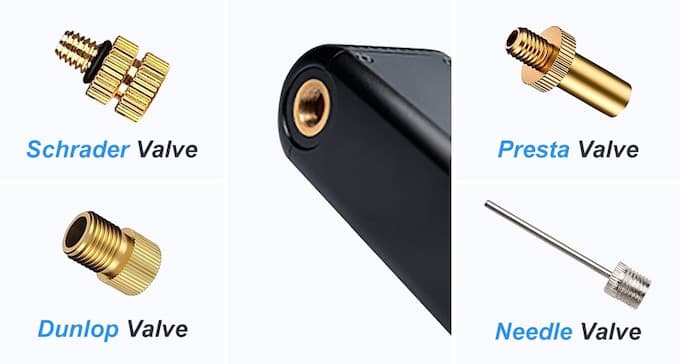 For motorcycles, it'll take the tires from air to 100 psi in 150 seconds. Given its electric-driven air pump, it can also be used to clean dust out of electronics such as camera bodies.
There are a couple of small downsides: while long-lasting, the battery cannot be replaced; and you have to guess tire pressure by 'feel', with the creators saying future models at some point will have a psi display incorporated into the design.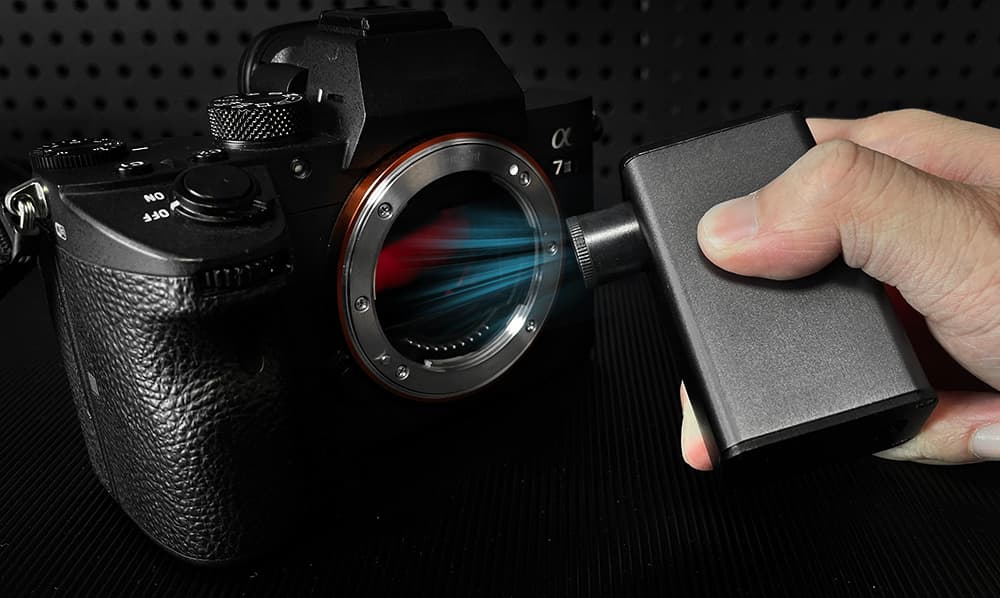 However at HK$540 (around US$69), the Mini Pump is still a worthy investment that'll easily slip into even the smallest of bike toolkits.
Currently a campaign on Kickstarter, where it's far exceeded its pledge goal, the Mini Pump can be bought solo or in groups of two, three or four, and the creators expect shipping to commence in October 2023 if all goes to plan.
The one-button tire inflation can be seen in this video below.
Source: Kickstarter
Source of Article