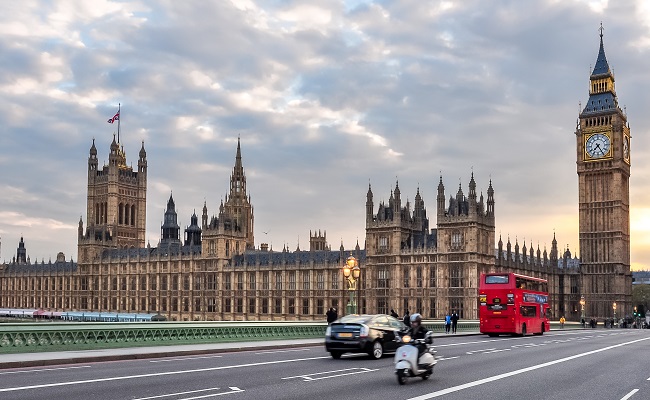 The UK government launched a new funding initiative worth £40 million to accelerate 5G deployments by local and regional authorities, targeting connectivity advancements in transportation, smart infrastructure, manufacturing, agriculture and public services.
Announcement of the new funding comes a few months after the government outlined a digital connectivity strategy including a £100 million investment pot for 6G research and £8 million aid to roll out satellite networks in remote areas.
Applications for the £40 million funding scheme are now open, the government said in a statement, and there are expectations this will also attract commercial opportunities.
It explained the funding will be awarded to local authorities who can demonstrate 5G use cases in public sector, highlighting improvements to air quality through traffic control, collect environmental data and drones as examples.
Further, the government announced a plan by the UK Telecoms Innovation Network to launch a nationwide campaign aimed at helping businesses work together with major operators and vendors to deliver 5G services.
The project and funding will complement existing 5G initiatives, including Project Gigabit. Applications for the funding will close on September, with winners to be announced in due course.
Subscribe to our daily newsletter
Back
Source of Article