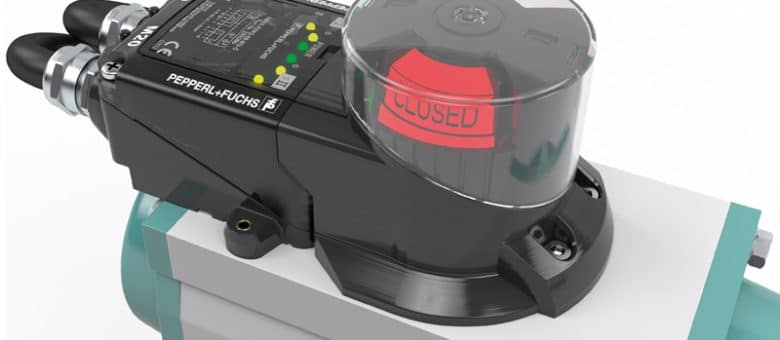 The latest generation of dual sensors from Pepperl+Fuchs monitors the valve position of valve actuators in a reliable and contactless way.
The valve position is detected using inductive dual sensors. As no mechanical contact is required, the sensor can be separated from the actuator secured on the drive shaft and hermetically sealed. The electronic solution combines a high degree of switching accuracy and well-defined hysteresis with high levels of robustness. To ensure that the sensor can be seamlessly connected to existing control systems the plant, options with all common types of connection and interface are available.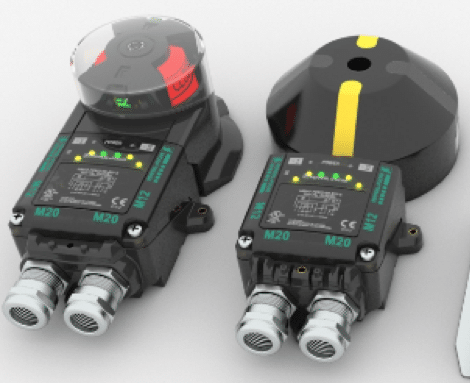 The valve position display is clearly visible from a distance and offers on-site plant operators all important information at a glance.
The housing material used on the F31K2 is ideal for outdoor use. It provides a high level of UV protection and can withstand extreme temperatures, salt water, and corrosion. The housing is made of robust, translucent plastic and integrates the LED lamps for indicating the power supply, sensor, and valve position. Due to the large terminal compartment and plug-in terminal block, rigid or thick cables pose no problem during assembly, even in hard-to-reach areas.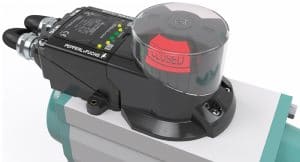 The F31K2 inductive dual sensor is part of the Pepperl+Fuchs concept of open solutions for providing valve position feedback for valve actuators. The sensor is mounted directly on the valve actuator; the activator (puck or High visibility indicator) itself simply needs to be mounted onto the drive shaft by means of a screw, depending on the valve position. All diameters up to 90 mm are covered by just two sizes of activator – no additional mounting sets are required.
Following versions are available
Namur (Exia) for Zone 0, 20 and SIL 2, in conjunction with Exi switch amplifier
Exec for zone 2,22 for direct connection to standard DCS or PLC input card
2-wire DC with very low leakage current so that the sensor can be connected as easy as a mechanical contact to each PLC or DCS system.
3-wire DC
Click here for more information about valve position feedbackClick here for related articles and newsSearch for valve manufacturers in our equipment guide
Sign up for Process and Control Valves E-Updates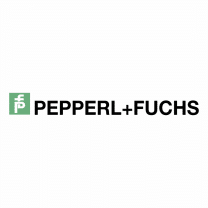 Worldwide, Pepperl+Fuchs is known as a pioneer and innovator in the fields of explosion protection and sensor technology. Every day, more than 6,200 employees work on automation solutions and reliable explosion protection for your plant. For our family business, a legally and ethically correct conduct as well as corporate social responsibility are …
Source of Article