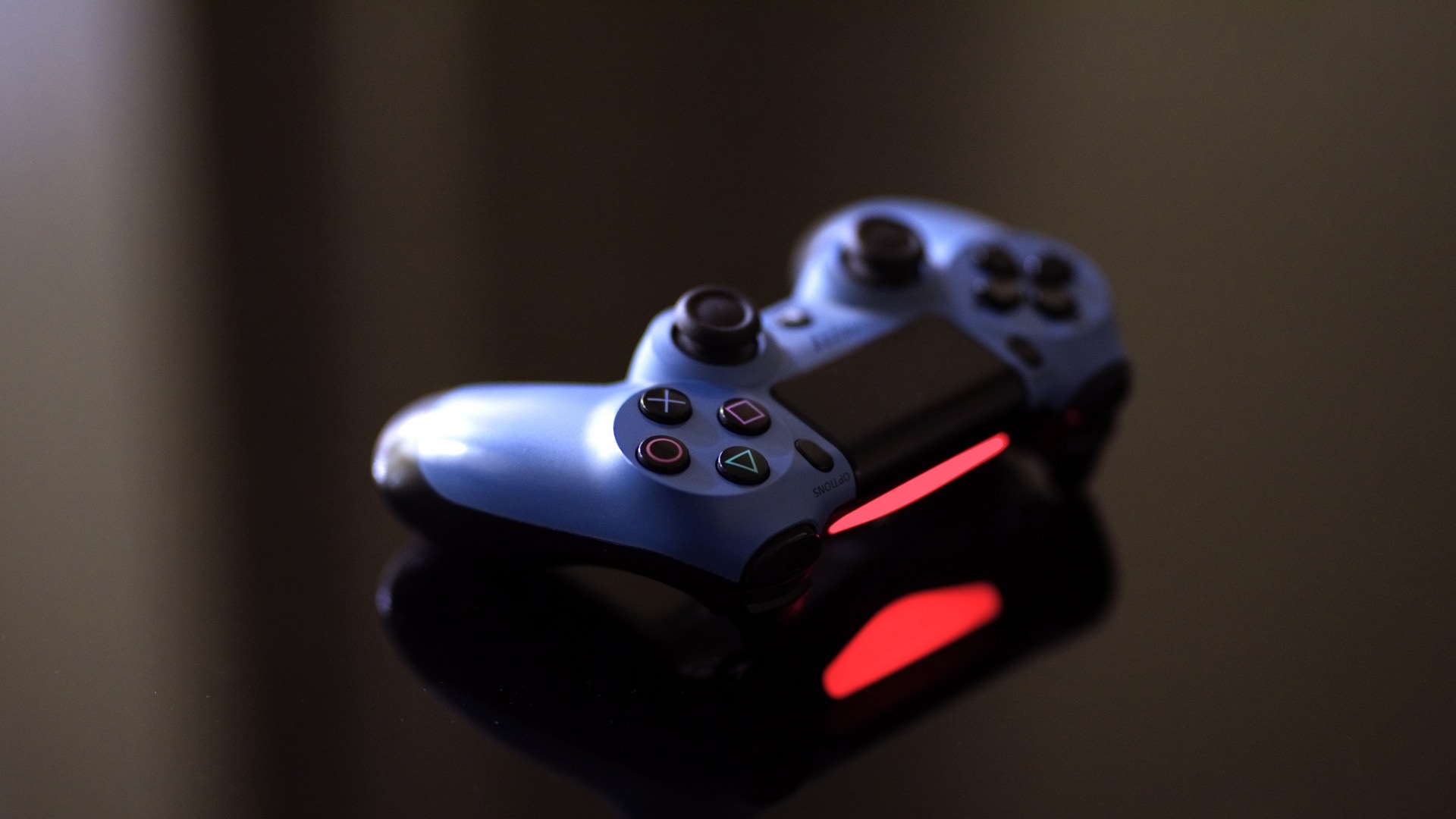 A webinar tomorrow at 15:45 CEST will offer insight into new ITU standards to assess the user-experienced quality of video games, streamed media and speech quality. The webinar will also provide an introduction to open-source ITU speech coding tools on GitHub.
The webinar is an initiative to share the results of the 19-28 September meeting of the ITU standardization expert group for 'performance, QoS and QoE', ITU-T Study Group 12.
Three new ITU standards are on course to achieve the first-stage approval ('consent') required to enter the close of their development cycle. The first describes the factors influencing the user-experienced quality of video games. Another outlines a 'Customer Experience Management Index' to generate a score for the quality experienced by users of popular services such as streamed media and online gaming. The third provides a subjective diagnostic test method for the analysis of conversational speech quality.
Revised ITU standards proposed for consent detail considerations relevant to subjective quality evaluation of multiparty telemeetings (ITU P.1301) as well as model algorithms to monitor the quality of both progressive-download and adaptive-bitrate video streaming (ITU P.1203 series).
The webinar will also provide an introduction to the open-source ITU-T Software Tool Library for speech and audio coding found on GitHub. The library offers modular, portable software routines for speech and audio coding and related testing. It is expected that future work may expand the library to include algorithms for image and video coding.
The webinar will be moderated by the Chairman of ITU-T Study Group 12, Kwame Baah-Acheamfuor of Ghana's National Communications Authority. The meeting's results will be presented by the Chairmen of the group's three Working Parties:
Lars Birger Nielsen, Brüel & Kjaer, Denmark: "Terminals and multimedia subjective assessment"
Vincent Barriac, Orange, France: "Objective models and tools for multimedia quality"
Paul Coverdale, Huawei Technologies, China: "Multimedia QoS and QoE"
ITU-T Study Group 12 develops international standards on performance, quality of service (QoS) and quality of experience (QoE). This work spans the full spectrum of terminals, networks and services, ranging from speech over fixed circuit-switched networks to multimedia applications over mobile and packet-based networks. The standards developed by the group are highly relevant to operators in providing the level of service necessary to attract and retain customers.
Update: Revisit the webinar's presentations with the archived recording of the webinar
Source of Article