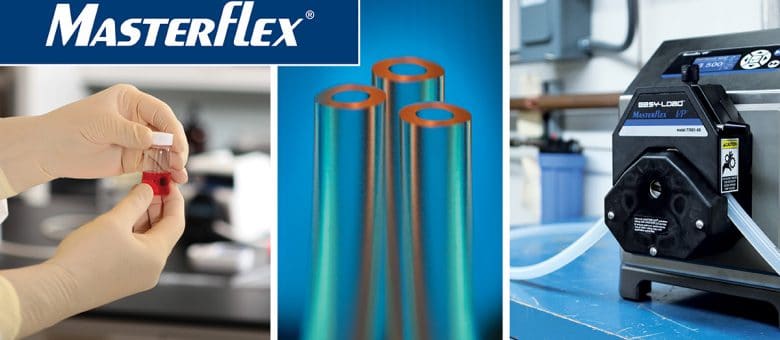 No longer is it necessary to manually adjust Masterflex® pump flow rates as the pump tubing wears.
The new Masterflex Flow Controller receives input from a flow sensor and then responds by adjusting the speed of a Masterflex pump to maintain a set flow rate or dispense volume. Using proprietary technology, the Masterflex flow controller measures, controls, and logs fluid path information.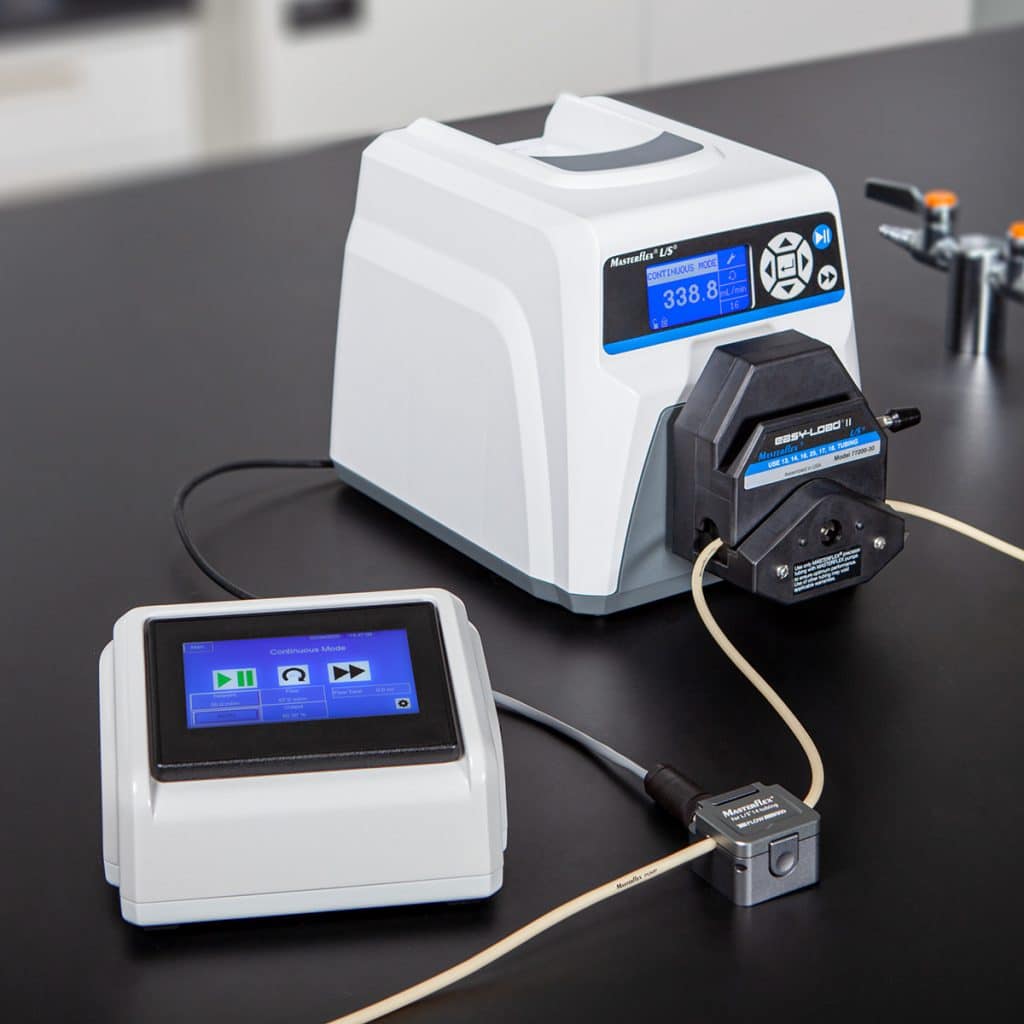 The controller is designed for the 33501-series Masterflex ultrasonic flow sensors and works with all types of Masterflex pumps. This is ideal for use in a lab or process in pharmaceutical, food and beverage, and life sciences research.
The lightweight compact controller is easy to use. Using the large, LED color touchscreen, users simply select the size of the ultrasonic flow sensor connected to the controller, then choose either continuous flow or volume dispense mode.
In continuous flow mode, the controller will vary the output to the pump to automatically maintain the desired flow rate setpoint.
In volume dispense mode, the controller will run the pump at a selected flow rate until a selected volume set point has been pumped, then the flow controller will stop the pump operation.
Repeat dispensing can be triggered through a footswitch or tapping the start icon.
Engineered for long life, Masterflex® peristaltic pump systems provide superior accuracy and repeatability and ensure optimal performance when used with the proper tubing.
Click here for more information about Cole-ParmerClick here for related articles and news
Sign up for Pumps and Pumping Systems E-Updates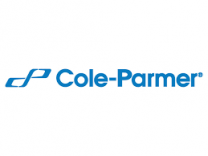 Cole-Parmer has been a leading global manufacturer and distributor of fluid handling products, instrumentation, equipment, and supplies since 1955. Our portfolio including popular brand names such as Masterflex®, Ismatec®, Oakton®, Digi-Sense™, Environmental Express® and more, are sold around the globe through direct sales, multichannel marketing …
Source of Article